Patient told Dr. Walter Palmer's office plans to reopen in September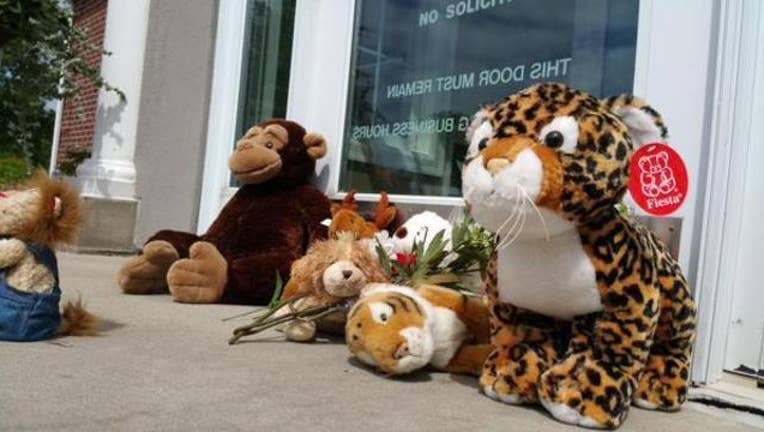 article
BLOOMINGTON, Minn. (KMSP) - A patient tells Fox 9 that they were told River Bluff Dental is planning to reopen by mid-September, and they are hopeful that Dr. Walter Palmer will return to work. A message left with River Bluff Dental has not been returned.
Dr. Palmer admitted to shooting the famed Cecil the lion during a July hunt near Zimbabwe's Hwange National Park, but said he relied on his licensed guides and thought the hunt was legal under local rules.
Since the slaying of Cecil the lion, there have been protests outside of Dr. Palmer's dental office in Bloomington, Minn., and an incident of vandalism at his Marco Island, Fla. home.
Dr. Palmer's statement to media
"In early July, I was in Zimbabwe on a bow hunting trip for big game. I hired several professional guides and they secured all proper permits. To my knowledge, everything about this trip was legal and properly handled and conducted. I had no idea that the lion I took was a known, local favorite, was collared and part of a study until the end of the hunt.
I relied on the expertise of my local professional guides to ensure a legal hunt. I have not been contacted by authorities in Zimbabwe or in the U.S. about this situation, but will assist them in any inquiries they may have. Again, I deeply regret that my pursuit of an activity I love and practice responsibly and legally resulted in the taking of this lion."