Passing semi driver collides with car, killing 1 in southern Minnesota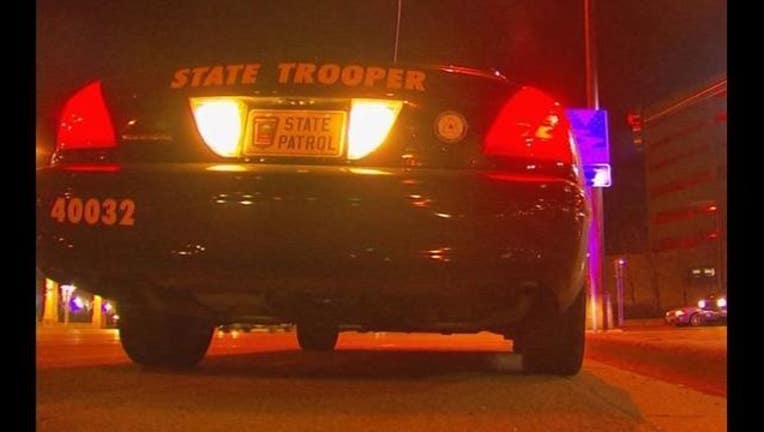 HAVANA TOWNSHIP, Minn. (FOX 9) - A woman has died and a man is in life-threatening condition after they were struck head-on by a semi truck attempting to pass another car in Steele County, Minnesota.
According to the Minnesota State Patrol, shortly before 5 p.m. Saturday, a Freightliner was heading east on Highway 14 in Havana Township when the driver attempted to pass another car and struck a Pontiac head-on in the westbound lane.
The Pontiac driver, a 58-year-old Owatonna man, suffered life-threatening injuries. His passenger died of her injuries. She has been identified as 67-year-old Allison Christine Anderson of Owatonna. She was wearing a seat belt.
The semi truck driver was not injured in the crash.