Paisley Park is hiring, will host job fair Tuesday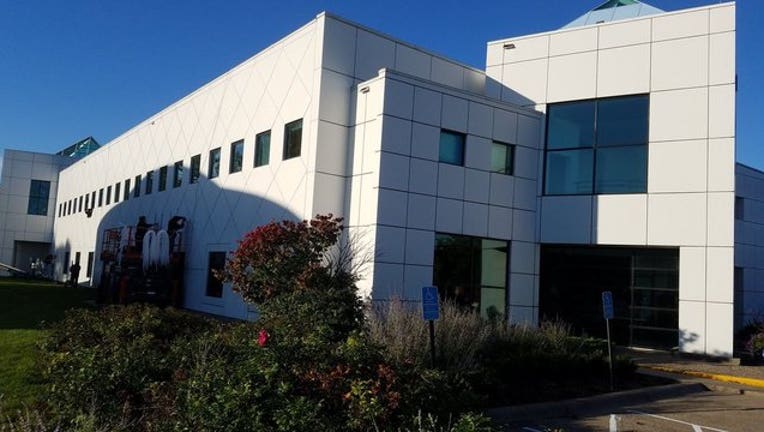 CHANHASSEN, Minn. (KMSP) - Prince fans looking for work are in luck as Paisley Park is hiring.
Paisley Park, Prince's Chanhassen estate and production complex, is hosting a job fair for prospective employees Tuesday at the Hilton Minneapolis/Bloomington.
From 10 a.m. to 2 p.m., Paisley Park will be interviewing candidates for six different areas of employment. Full and part time jobs are available.
Candidates are asking to bring a completed job application with them to the event.
Among the qualifications are excellent customer service and communication skills, the ability to work flexible hours, weekends, holidays and overtime and passing a background check and drug test.
The following departments are accepting applications:
Tour operations associates – Assist in providing a quality tour to our guests
Maintenance worker – Work in the building to maintain the upkeep of Paisley Park
Merchandise associate – Work in the retail area of Paisley Park
Security guards/parking attendants – Maintain safety for guests and employees, some outdoor work involved, must have security experience/certifications
Ticket office associate – Sell tickets, answer questions and assist guests with their needs
HR Generalist – Part-time, assist the corporate HR team with Human Resources needs
The application for employment can be found at the Paisley Park website.