Osakis HS: Submitting photo of prom dress for approval 'merely a suggestion'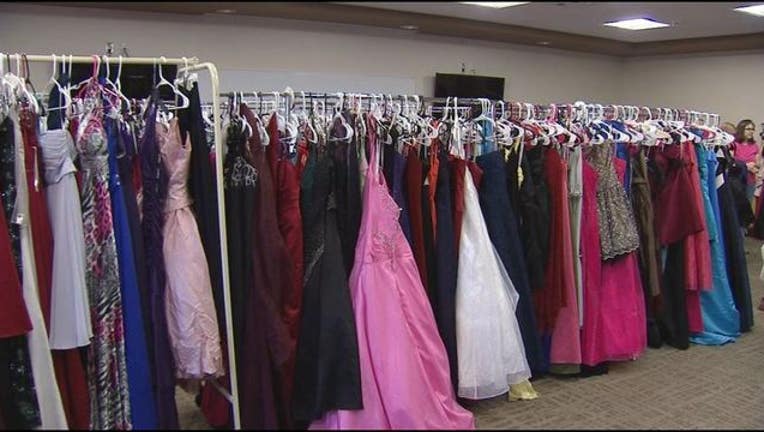 article
OSAKIS, Minn. (KMSP) - A small high school in Osakis, Minnesota made national headlines this week for reportedly requiring girls who plan to attend prom this spring to submit a photo of their dress to a prom advisor before the event. The school and the school board responded to those reports Tuesday, claiming it was all a misunderstanding.
The Osakis Review reported on Monday that the Osakis Public School Board agreed to have all girls submit a photo of their chosen dress to "prevent anyone from being embarrassed or turned away at the door the night of prom."
In a statement released Tuesday, Osakis Public Schools said the school board, administration and prom advisor were having a discussion about updating the prom dress code policy. Submitting a photo was "merely a suggestion" at the meeting and was not part of the official policy.
"We were hoping this would ensure that no one would be denied the privilege of participating in the grand march on the night of prom," Randall Bergquist, the interim superintendent, said in a statement. "We are not going to require any such photo prior to the prom. None of the discussion items were acted on or put into policy."
According to the prom dress code found on the Osakis High School website, an acceptable prom dress for girls is "one that you would feel comfortable wearing to a formal event at your church."