Ohio student suspended for staying in class during walkouts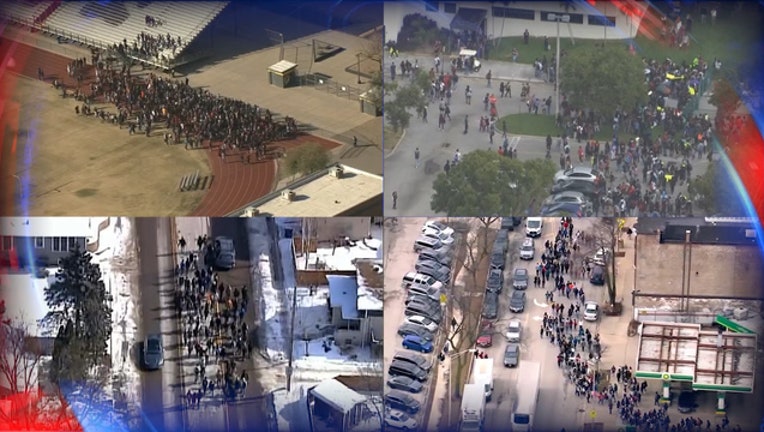 article
HILLIARD, Ohio (AP) - An Ohio high school student says he tried to remain nonpolitical during school walkouts over gun violence and was suspended for a day because he stayed in a classroom instead of joining protests or the alternative, a study hall.
Hilliard senior Jacob Shoemaker says school isn't the place for politics, and he wasn't taking sides Wednesday.
The district says it's responsible for students' safety and they can't be unsupervised.
Jacob's citation for not following instructions was shared online by a friend, prompting a flood of messages to his father.
Scott Shoemaker says some people thought his son was suspended for walking out, and angry comments accumulated, including some that mistook Scott for the principal. He says he also got a couple death threats and had to consider switching phone numbers.