Off-duty Elk River police officer, son found dead in St. Michael home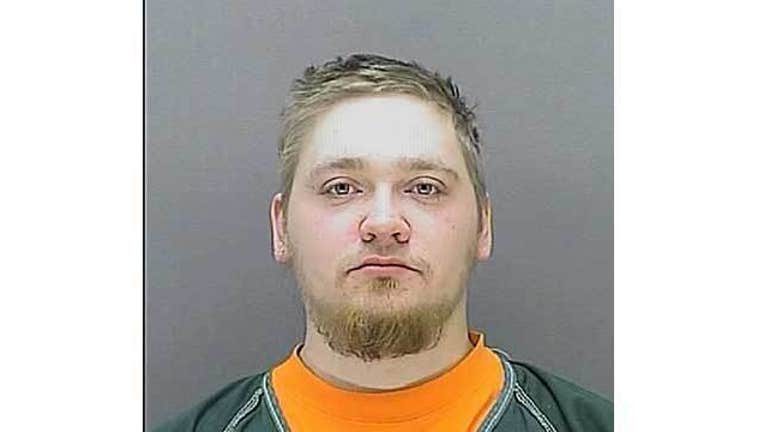 article
An off-duty Elk River police officer and his 27-year-old son were fatally shot in a St. Michael, Minn. home Saturday night, and the officer's younger son is currently in custody after turning himself in.
On Saturday at 7:06 p.m., Wright County sheriff's officials said a man called 911 saying he had been shot on the 4500 block of Mayfield Avenue Northeast. Deputies found Blake Besser, 27, dead in the kitchen from an apparent gunshot wound and officer Todd Besser, 49, dead in the basement, also with an apparent gunshot wound.
About 45 minutes later, 21-year-old Chris Besser called police to turn himself in from the Kwik Stop gas station in Monticello. Wright County deputies took him into custody without incident. The Wright County sheriff's office is investigating and said the incident "appears to be a domestic situation," and they are not seeking any other suspects.
Elk River Police Chief Ron Nierenhausen said Besser was a 16-year veteran and had also served as a liaison officer in the public school system.

Elk River police statement