Off-duty cop shoots unruly customer at Kwik Trip in Norwood Young America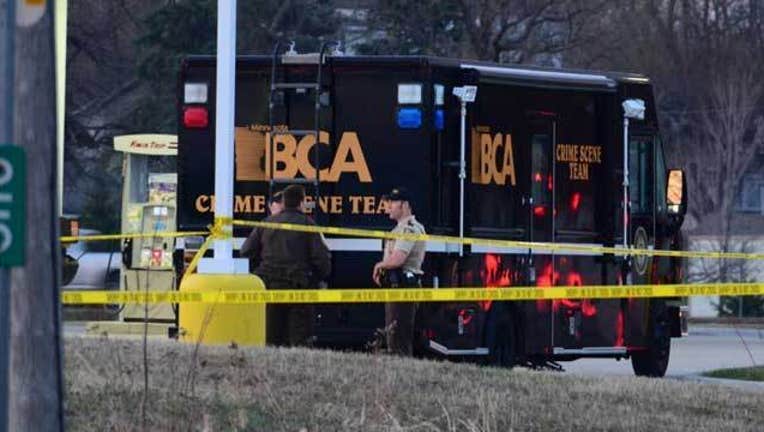 An off-duty McLeod County sheriff's deputy was involved in a shooting early Friday morning at the Kwik Trip gas station on Reform Street in Norwood Young America, Minn.
According to the Carver County sheriff, the deputy was involved in a struggle with an unruly customer just before 2:39 a.m. At some point during the confrontation, a gun was discharged.
The customer fled the scene and was later found a few blocks away. He was taken to Hennepin County Medical Center, where he was treated and released. The off-duty deputy remained at the Kwik Trip until officers arrived. He was later treated and released from Ridgeview Medical Center in Waconia, Minn.
The Minnesota Bureau of Criminal Apprehension was called in to investigate the shooting, and investigators are reviewing surveillance video from the gas station.