NTSB: Flying at low altitude caused Mississippi River plane crash last October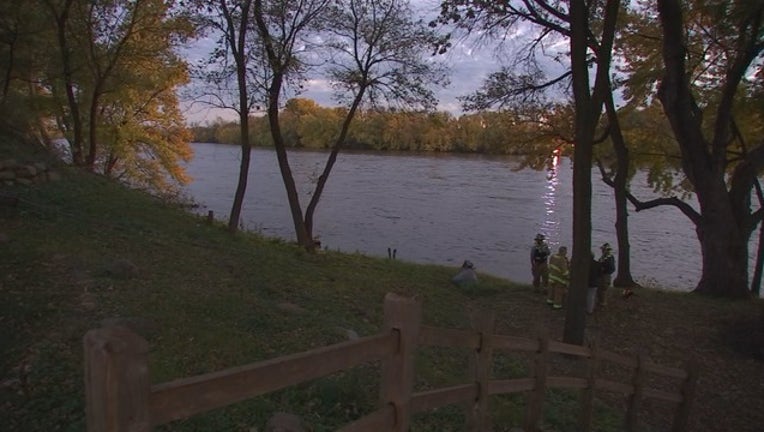 article
RAMSEY, Minn. (KMSP) - A pilot's decision to fly at low altitude led to to the fatal crash that claimed the lives of a Minnesota man and his wife last October, according to an NTSB report released Monday.
The single-engine Cessna went down in the Mississippi River outside Ramsey, Minn., Oct. 13 after striking a series of power lines, killing Chad and Marie Rygwall of Princeton, Minn. Investigators later determined that the plane had not suffered any sort of mechanical failure or malfunction, leading them to believe that operator error had caused the deadly crash.
Chad Rygwall had a history of "reckless" low level flying during his five years of experience, according to his former instructor, often despite regulations that outlaw such actions.
At the time of the crash, he was flying less than 100 feet above the river and within 400 feet of several houses along the waterway--though Federal Aviation Administration laws prohibit planes from flying lower than 500 feet above the surface and within 1,000 feet from "obstacles" such as buildings.
In addition, the sun was sitting at a low angle that likely obscured Rygwall's vision and led to his collision with the power lines, NTSB investigators concluded.
The couple left from the Princeton Municipal Airport for an evening flight that Friday, though the exact time they took off is uncertain because the airport does not keep time logs. 
The couple leaves behind a 13-year-old son, who is currently in the care of his grandparents.