No Beyonce at Coachella in 2017, will perform in 2018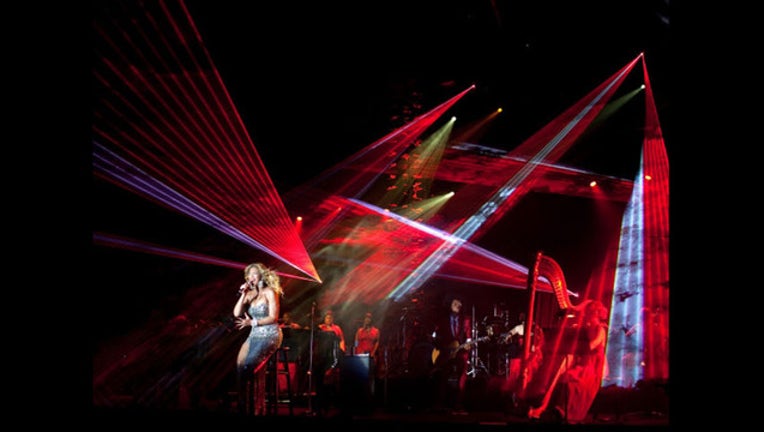 article
NEW YORK (AP) - Beyonce, who is pregnant with twins, will not perform at Coachella this year, but will headline the festival in 2018.
In a statement to The Associated Press on Thursday, Beyonce's Parkwood Entertainment and festival producer Goldenvoice said the singer had to pull out of the famed festival "following the advice of her doctors to keep a less rigorous schedule in the coming months."
The statement also said Beyonce will headline the 2018 festival.
It was not clear who will perform in Beyonce's absence. Radiohead and Kendrick Lamar will also headline the two-weekend festival in April in Indio, California. Radiohead will perform on April 14 and 21, and Lamar on April 16 and 23.
Beyonce, who announced last month she is expecting twins, was to perform on April 15 and 22.