NHTSA raises awareness about heatstroke prevention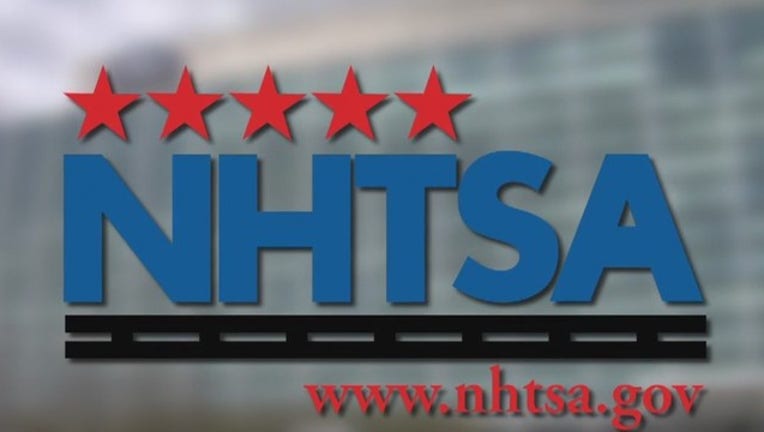 article
The National Highway Traffic Safety Administration has launched an all-day social media campaign to raise awareness about heatstroke prevention. The campaign is hoping to start a conversation that will inform the public about the dangers that heatstroke can pose to those left in cars during the sweltering summer. 
NHTSA began tweeting every 15 minutes starting at 7 am EST on Monday, July 31, 2017. 
Leaving kids alone in cars is not only illegal in many States, but on a warm day it's downright lethal.  
Vehicular heatsroke can occur when a child, elderly person, or pet is left or trapped inside a car or truck. 
According to the NHTSA, a car can heat up by 20 degrees in ten minutes. Even when it doesn't feel that hot outside, the temperature inside a vehicle can rise quickly enough to kill someone. 
Since 1998, 7,251 children have lost their lives in heatstroke tragedies—25 this year alone. 
The NHTSA believes understanding how and why these tragedies happen is the key to protection.
The NHTSA has put together a list of tips to help citizens take action to prevent heatstroke tragedies. 
Look Before You Lock: Get into the routine of always checking the back seats of your vehicle before you lock it and walk away.
A Gentle Reminder. Keep a stuffed animal or other memento in your child's car seat when it's empty, and move it to the front seat as a visual reminder when your child is in the back seat. Or place your phone, briefcase, or purse in the back seat when traveling with your child.
A Routine Check. If someone else is driving your child, or your daily routine has been altered, always check to make sure your child has arrived safely. Set a reminder on your phone to call and check in.
A Key to Safety. Keep your vehicle locked and keep your keys out of reach; nearly 3 in 10 heatstroke deaths happen when an unattended child gains access to a vehicle.
Act to Save a Life: You should act if you see a child alone in a vehicle. Call law enforcement immediately and free the child from the vehicle to protect that child's life.
WATCH: Woman smashes window to rescue toddler locked in hot car.
To learn more about heatstroke-related deaths and how you can prevent them, click here.