New Minneapolis policies allow homebuyers, renters to get property's energy information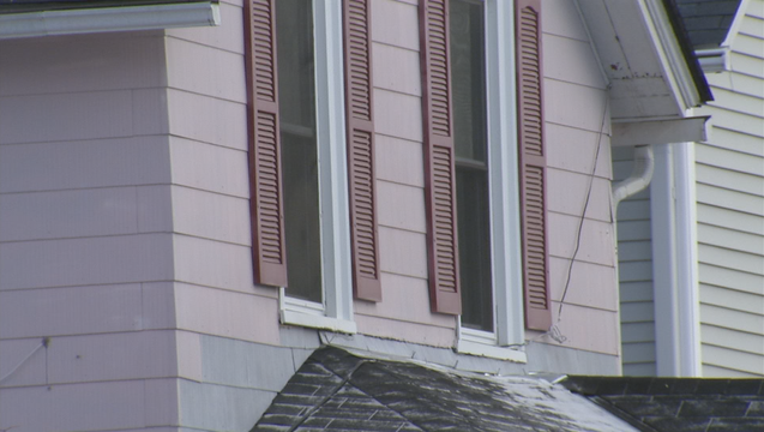 MINNEAPOLIS (FOX 9) - The Minneapolis City Council approved three policies Friday that will allow homebuyers and renters to learn energy information about a home or apartment before buying a property or signing a lease. 
The policies affect all types of homes in the city. 
One of the policies approved by the city council extends an existing ordinance requiring an energy evaluation of properties with high savings potential to cover residential buildings 50,000 square feet and larger. The policy will be phased in starting in June. 
The city council also approved a policy requiring property owners to disclose energy costs to prospective renters. The policy will go into effect in 2021. 
The third policy approved by the city council requires sellers to include energy efficiency information about the home's insulation, heating and windows as part of the already-required "Truth in Sale of Housing" report when selling a home. The policy will go into effect in 2020. 
The city council said the policies will help them reach the goals laid out in the city's Climate Action Plan.