New measles case confirmed in Minnesota outbreak, up to 79 total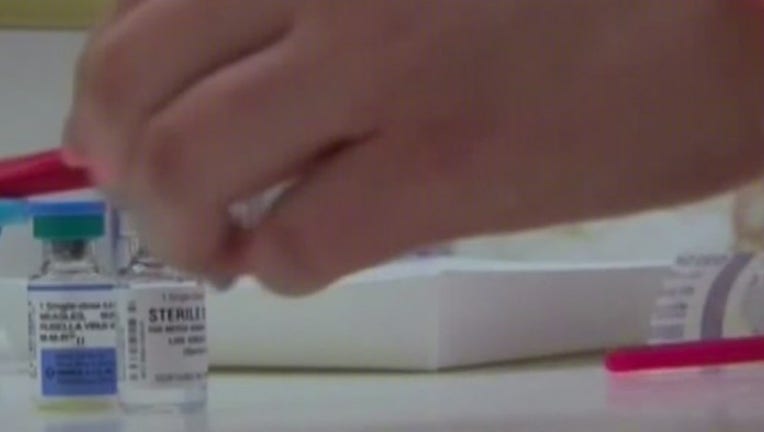 article
(KMSP) -  After several weeks with no new cases, the Minnesota Department of Health confirmed an additional case of measles associated with the outbreak that started in March. 
There are now 79 total cases of measles across four different counties in Minnesota. Seventy-one of those cases are in unvaccinated patients. The majority of cases are in children.
The newest case is in an unvaccinated adult who lives in Hennepin County. Health officials believe he was likely exposed to measles at locations frequented by the last identified case, according to a news release.
The latest case visited several public locations in Hennepin, Ramsey and Carver counties while infectious. MDH has already identified several unvaccinated people who were exposed, so more new cases are likely.
Measles causes a high fever, cough, runny nose, watery eyes and a large rash. It is highly contagious and can spread when an infected person coughs or sneezes or by direct contact. Health department officials say the best protection against the virus is getting vaccinated.
Prior to Thursday, the last confirmed case was on June 16. Minnesota will now need to go 42 days without a new case before health officials will officially declare the outbreak over.