New Hope man charged for alleged role in 18-hour standoff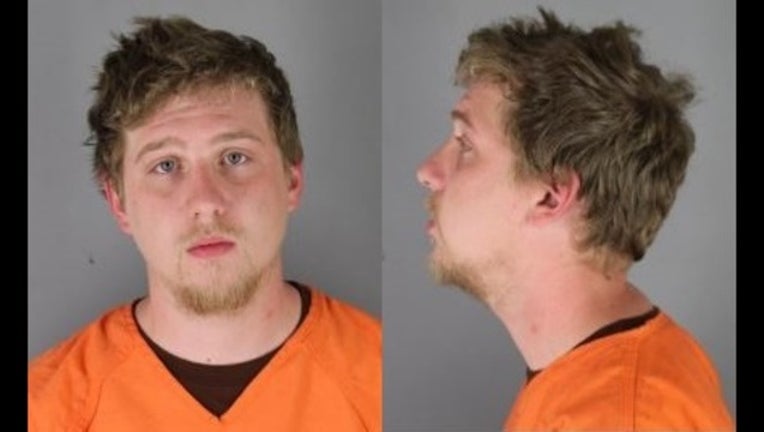 article
A New Hope man was charged with child endangerment and making terroristic threats for his alleged role in an 18-hour standoff Monday night into Tuesday morning, according to a release.
Officers were originally called to the scene when Andrew Hogan's girlfriend texted 911 around 8:00 p.m. Monday that he had locked in the bathroom with her two children, both under the age of five. The 26-year-old allegedly threatened to kill her and had a shotgun in the house. 
When police arrived, Hogan allowed the woman to leave but kept the children inside.
She told investigators that he had been drinking and was getting "amped up" when he threatened to kill her and the children. She slipped outside quietly when she saw that police had arrived.
The standoff finally ended at 2:22 p.m. Tuesday when Hogan walked out the back door toward waiting officers. A search of the house revealed that a 12-gauge shotgun and a BB gun were recovered from the home.