New family entertainment center planned next to Albertville outlet mall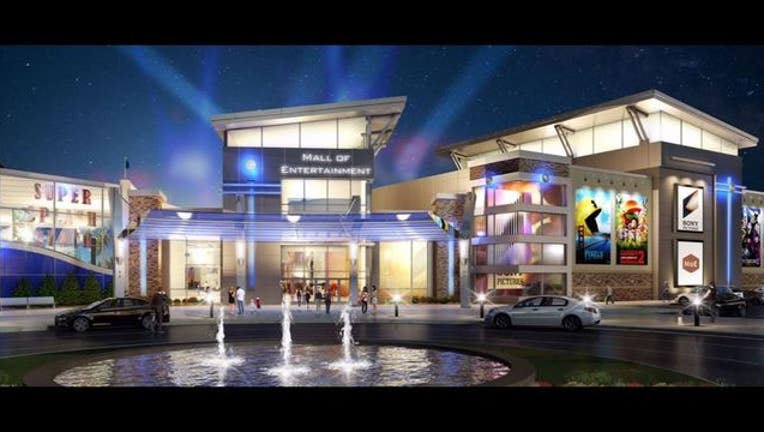 article
ALBERTVILLE, Minn. (KMSP) - A new family entertainment center is planned for the area next to the outlet mall Albertville, Minn. and will feature an indoor water park, a Sony Pictures attraction and a large hotel and convention center.
The Mall of Entertainment is slated for construction in the lot next to the Albertville Premium Outlets.  The entertainment venue will reportedly include an interactive indoor water park and 275-room Marriott Hotel and convention center, according to Black Forest LLC, the company behind the project. 
Sony Pictures Entertainment is also planning to build an attraction inside the venue. According to the company, the Sony Pictures Entertainment Back-Lot edutainment experience will allow visitors to create their own movies and give them a behind-the-scenes look at popular films.
There is no word yet on when the theme park will open.