Multiple car windows shot out in White Bear Lake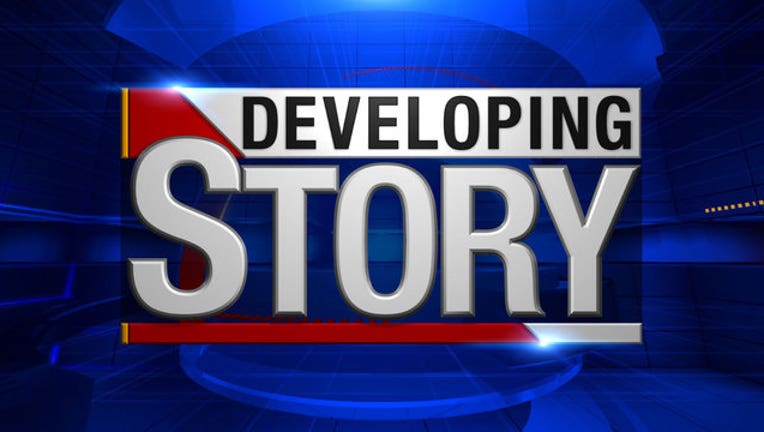 article
WHITE BEAR LAKE, Minn. (KMSP) - The White Bear Lake Police Department believes several reports of car damage on Wednesday night came from a pellet gun or similar projectile, and police are asking anyone with information to give them a call.
The incidents occurred in multiple areas of the city between 9 p.m. and midnight. In one report, a passenger window of an occupied vehicle was shot out, but no one was hurt.
One witness said they saw a dark pickup truck with a diesel engine that left the area after hearing a loud bang and discovering a smashed vehicle window. 
Anyone with information is asked to call the White Bear Lake Police Department at 651-429-8511.