Motorcyclist critically injured in crash involving Fed Ex truck in Rosemount, Minn.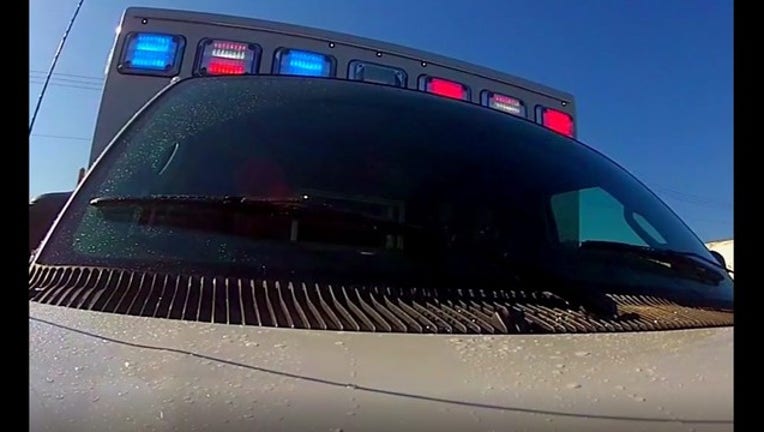 article
ROSEMOUNT, Minn. (FOX 9) - A motorcyclist suffered life-threatening injuries in a crash involving a Fed Ex truck Thursday evening in Rosemount, Minnesota.
According to the Minnesota State Patrol, at about 6:17 p.m., a motorcyclist and a Fed Ex truck were both heading east on Highway 55 near Pine Bend Trail. The Fed Ex truck appeared to be attempting to make a U-turn when the motorcycle, trying to avoid rear-ending Fed Ex Truck, attempted to pass on the left.
The crash occured as the truck attempted the U-turn.
The motorcyclist, a 52-year-old Wisconsin man, suffered life-threatening injuries. He was not wearing a helmet.
Authorities say alcohol was not a factor in the crash.