Morristown City Council votes to dissolve police dept.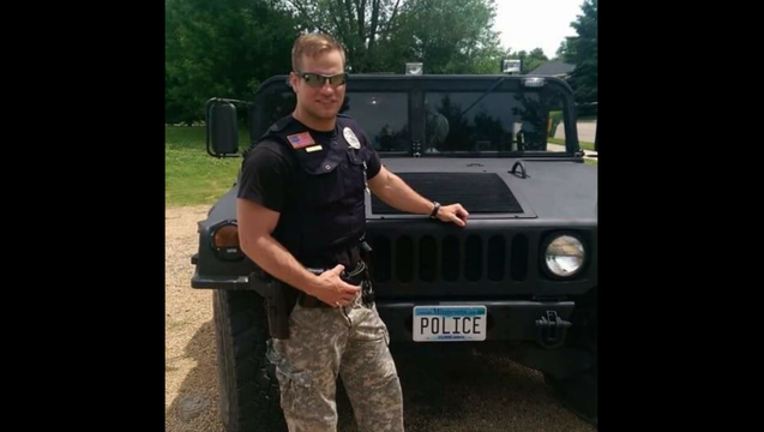 article
MORRISTOWN, Minn. (KMSP) - A small town just south of the Twin Cities is losing its police department after the city council voted to contract with the Rice County Sheriff's Office.
Morristown Mayor Kurt Wolf told Fox 9, the city council voted 4 to 1 to approve the contract to receive policing services from Rice County.
The move dissolves the Morristown Police Department, which employed one part-time police officer.
RELATED: 'Best little town by a dam site' divided over proposal to shut down local police department
Town residents fought to keep the department by creating a petition.
As part of the new contract, Morristown turned over its one police squad car to the county to get $20,000 off the first year of the contract.
The Rice County Sheriff's Office started policing for the town on Tuesday.