Monterey Park shooting: How to help the victims
Ten people were killed, and another 10 people were injured in a mass shooting after a Lunar New Year celebration in Monterey Park Saturday night. As of Sunday afternoon, no suspect is in custody. 
The shooting happened around 10:30 p.m. Saturday at the Star Ballroom Dance Studio. In total, 10 people — five men and five women — were declared dead at the scene. Another 10 people were taken to local hospitals in various conditions. According to officials, the same suspect may have attempted to attack another dance studio in Alhambra as well, but no one was injured.
Though the attack happened in a majority Asian community, officials have said it's too early to classify this attack as a hate crime.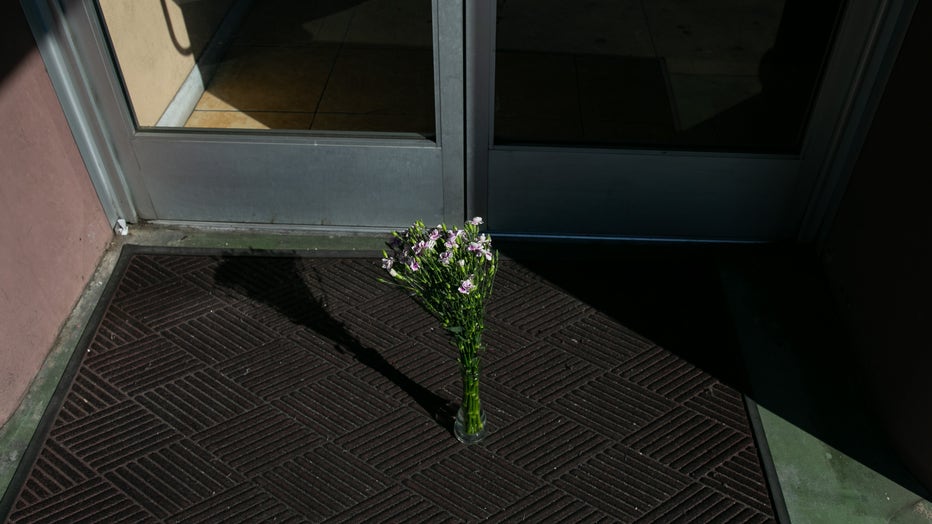 Lai Lai Ballroom & Studio where guest disarmed a gunman who is believed to have opened fire at a ballroom dance studio in Monterey Park on Sunday, Jan. 22, 2023 in Alhambra, CA. (Jason Armond / Los Angeles Times via Getty Images)
PREVIOUS COVERAGE: 
While families grieve loved ones and others recover, GoFundMe has established a web page to help the victims of this attack. The crowdfunding platform has set up a page to help find verified fundraisers to help support the Monterey Park community and the victims.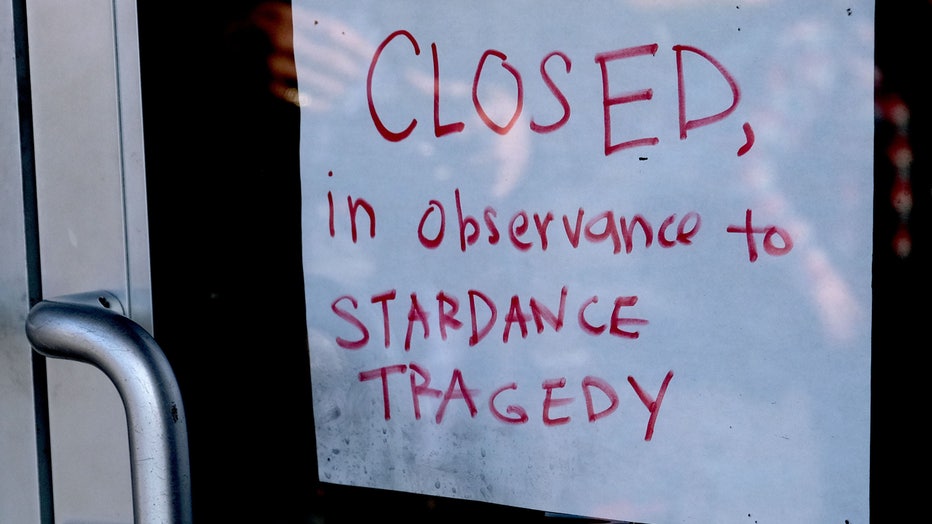 A sign on the door at Lai Lai Ballroom and Studio in Alhambra on Sunday, Jan. 22, 2023. (Photo by Dean Musgrove/Los Angeles Daily News via Getty Images)
"The GoFundMe community is coming together to support all those affected. Donate to verified Monterey Park Shooting fundraisers below to offer your help. Our Trust & Safety team will continue to update this page with more fundraisers as they are verified," the company wrote.
One such fundraiser has been set up by the Los Angeles-based nonprofit Classroom of Compassion. The group is raising funds to create altars to honor those killed in Saturday's shooting. 
The GoFundMe page will be updated as it verifies more fundraisers. The page can be found by clicking here.