Mom wants to thank four strangers who helped save her son in Roseville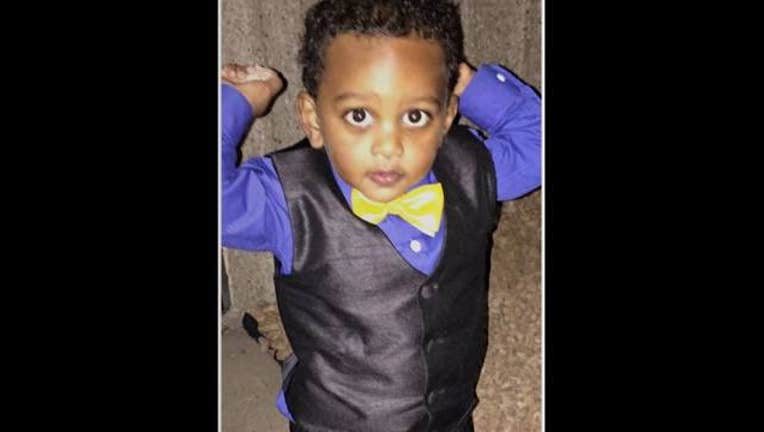 article
ROSEVILLE, Minn (KMSP) - Sena Yadassa was driving in Roseville when a medical emergency happened to her young son. She pulled over and parked her car, shortly after four women came running to help her. Yadassa says one of the women did CPR on her son, one called 911, one was a nurse who was holding him, and the fourth woman was keeping Yadassa and her mother calm until the ambulance arrived.
Yadassa wasn't able to thank the women at the scene that helped save her son, so she's reaching out on social media to find them. She says her almost 2-year-old son, Liban, had a seizure and he is doing much better since the emergency.
Here's a link to Sena Yadassa's Facebook page if you're one of the women who stopped to help.