Mom charged after leaving 2 kids home alone when fire broke out in Hibbing, Minn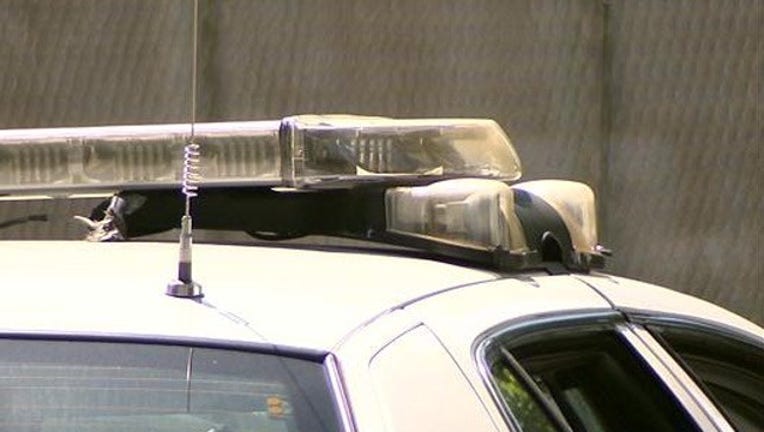 article
HIBBING, Minn. (KMSP) - A  24-year-old woman was charged Thursday after authorities say she left her children home alone for five hours when a fire broke out in Hibbing, Minn.
The 2-year-old and 5-year-old were able to safely escape to a neighbor's house. The older girl said her younger sister was playing with the stove when some papers on top of it caught fire Tuesday.
"Open up the door and there is just a bunch of kids," neighbor Jason Henschel told Northland News Center.  "One of them is not even clothed, just has a blanket around em."
Kenya Shamekia Perteet faces two counts of child endangerment and two counts of child neglect. Prosecutors say Perteet was at work when she left the kids home alone; she told authorities she couldn't find a sitter.
According to Northland News Center, firefighters said the fire was isolated to the kitchen, and estimate it caused about $15,000 in damages.