Mohamed, America make top baby names list at 2 Twin Cities hospitals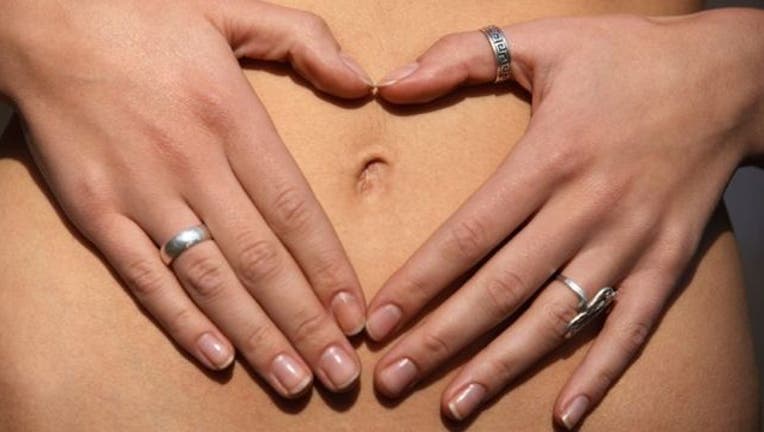 ST. PAUL, Minn. (KMSP) - Henry and Evelyn were the most popular baby names this past year at Regions Hospital and Methodist Hospital, according to the year-end list released by HealthPartners. Nearly 3,100 babies were born at Methodist Hospital and 2,500 babies at Regions in 2016.
This year's list shows parents are trending toward older, traditional names. Some of the most unique baby names at the two hospitals this year were: Fox, Aqua, Honisty, Zion, Temperance and Ezekiel.
Top boys names
Henry
William
James
Jack
Theodore
Owen
Mohamed
Mason
Jayden
Oliver
Liam
Top girls names
Evelyn
Charlotte
Olivia
America
Theresa
Elinor
Nora
Julia
Sophia
Emma