MnDOT: Twin Cities traffic is getting worse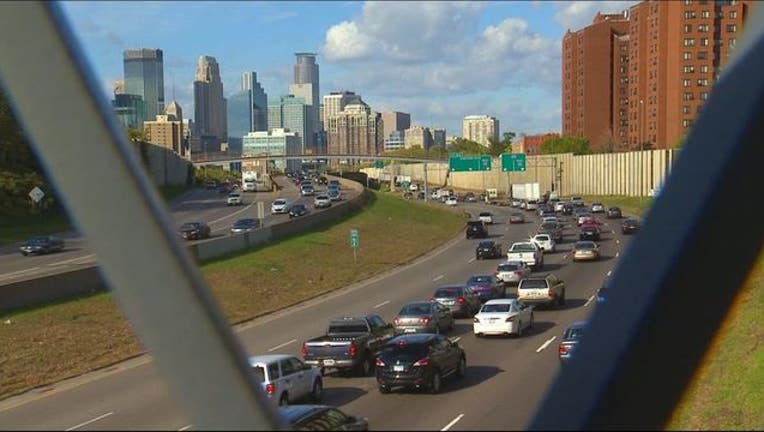 article
The Minnesota Department of Transportation announced on Thursday something that likely doesn't shock Twin Cities commuters: Traffic in the metro is getting worse.
MnDOT officials said congestion, defined as "traffic flowing at speeds 45 miles per hour or less," increased to 21.1 percent in 2014 from 19.9 percent in 2013. Officials say the average Minnesota commuter spends 34 hours each year in congestion, and with no new transportation investment, that time is expected to grow to 45 hours a year by 2025.
Gov. Mark Dayton's transportation funding proposal would increase the number of MnPASS lanes. However, he has also said general fund dollars to pay for transportation would be better suited for education and health.
"Reallocating General Fund dollars to pay for essential transportation improvements will inevitably pit those needs against educating our children; caring properly for our elderly; enhancing our natural resources; fulfilling the important promises of the Working Parents Act; and providing quality, affordable health care for all our citizens. People should not be pitted against projects. Both are too important," he said during this year's State of the State address.
According to the most recent Metropolitan Freeway System Congestion Report, which takes a snapshot of metro freeways each October, the percentage of congested freeway miles for each year are: