MN report: solar more cost effective than natural gas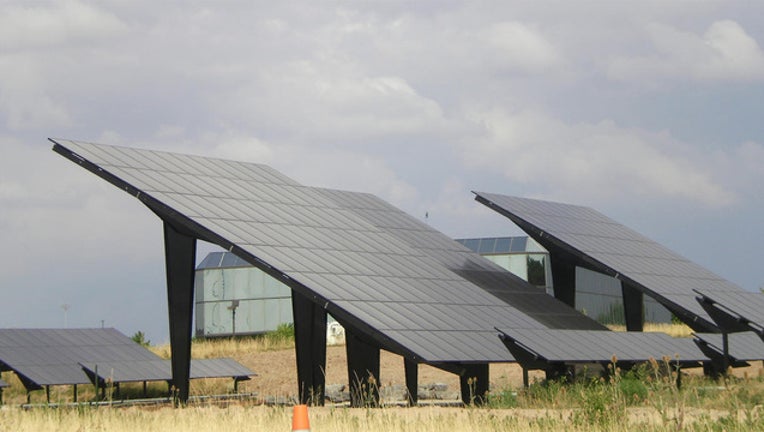 article
ST. PAUL, Minn. (AP) -- A report from a Minnesota university shows adding energy storage may be a cost effective way to help meet the state's electricity demand.

Minnesota Public Radio reports that University of Minnesota's Energy Transition Lab presented its report to the Minnesota Public Utilities Commission this month. The commission recommended the state pursue energy storage pilot projects.
Natural gas power plants are typically used during peak demand because they can be ramped up and down quickly.

Lab director Ellen Anderson says building more solar arrays with batteries is more cost effective than building a conventional plant.

The report also found the state could better utilize wind energy resources.

Anderson says new natural gas plants generating about 1,800 megawatts are planned for the state by 2028 to help meet the peak demand.