Missing Zelle deposits from your Bank of America account? Here's what we know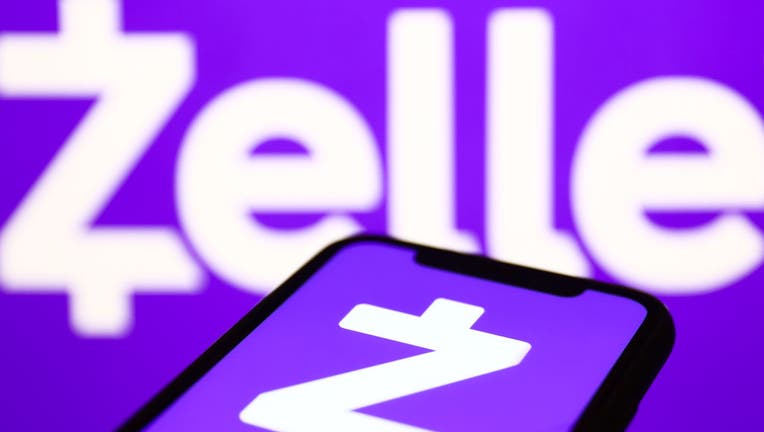 article
DALLAS - Bank of America and Zelle were trending on Twitter Wednesday as customers voice concerns about money missing from their accounts.  
According to social media posts, deposits into user accounts made via Zelle suddenly disappeared, leaving some accounts overdrawn and funds not available for payments.
RELATED: Bank of America slashes fees for account overdrafts
RELATED: Zelle scams cost customers thousands: How to protect yourself from being conned
Customers said calls to Bank of America's customer service line yielded little to no help. 
Some account holders reported seeing messages from Bank of America via their mobile app reporting Zelle transactions from the past four days were delayed and would be updated.  
FOX 4 reached out to the point person at Bank of America who is in charge of media updates. 
She confirmed the missing money issue but said it was resolved Wednesday afternoon. All monies have been already or will be returned to accounts soon.
The Bank of America spokeswoman would not elaborate on which side of the transaction the technical problem was on.
No other outlets that accept Zelle deposits seem to have been affected.