MISSING: Mathew Wilhelmy, 30, of St. Paul, Minn. last seen on Jan. 11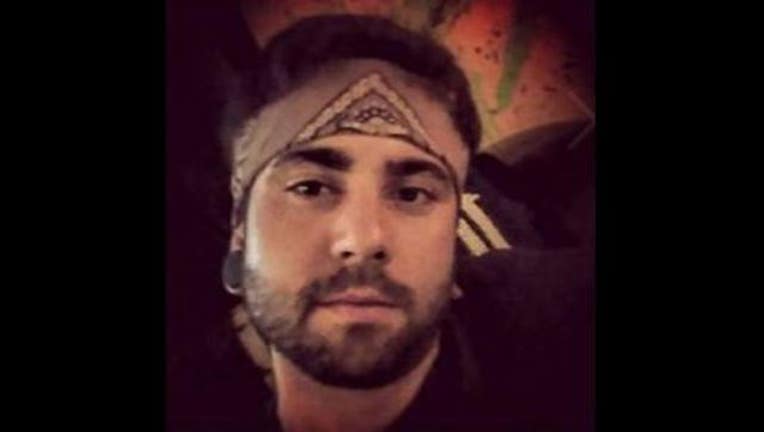 article
ST. PAUL, Minn. (KMSP) - The family and friends of Mathew Wilhelmy are asking for the public's help in finding the 30-year-old St. Paul, Minn. man, who has been missing since Jan. 11.

Wilhelmy was last seen leaving St. Joseph's Hospital in St. Paul. He was wearing a blue jacket, a navy stocking cap and tan gloves. He has three tattoos; the name "Isabelle" across his shoulders, the words "a pretty little girl and a beautiful wife" on his forearm and a symbol on his chest. Wilhelmy also has gauged ear lobes.

Anyone with information on Wilhelmy's whereabouts is asked to call the St. Paul Police Department at 651-291-1111.