Body fitting description of missing Eden Prairie runner found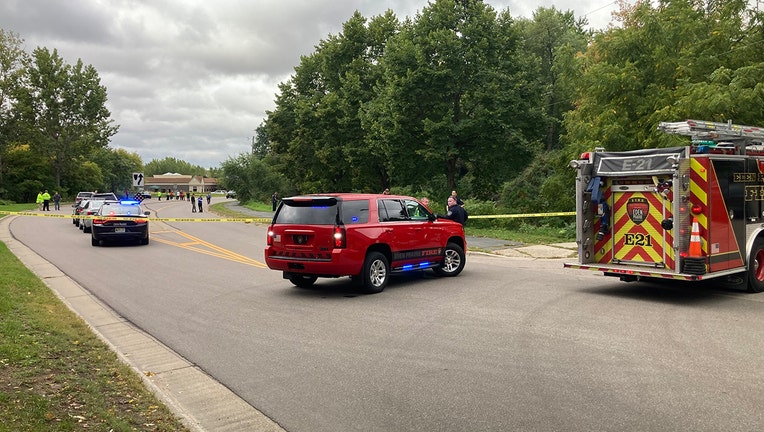 EDEN PRAIRIE, Minn. (FOX 9) - The Eden Prairie Police Department said they have located a body believed to be that of a runner who went missing Monday morning.
Around 7:53 a.m. Tuesday, investigators received a report of a man's body found along Hennepin Town Road north of Pioneer Trail fitting the description of 39-year-old Mike Elhard, who left his home for a run on Monday morning and never returned.
Elhard was last seen around 10 a.m. on Jackson Drive near Pioneer Trail and Franlo Road. Police say the body, which was obscured by tall grass in the ditch, showed no signs of foul play. Officials are still investigating his death.
A GoFundMe has been set up for the family.