Missing DC realtor Ana Walshe's husband searched how to dismember body: report
Ana Walshe's husband, Brian Walshe, searched how to dismember a body amid the Massachusetts mother's disappearance – a detail his defense team may have a tough time explaining, an expert told Fox News Digital.
Tishman Speyer real estate executive Ana Walshe vanished New Year's Day and her husband, with whom she shares three children, was arrested Sunday on a charge that he misled investigators on his whereabouts.
Two law enforcement sources told CNN that police found internet records showing that the convicted art swindler had searched how to dismember a body and "how to dispose of a 115-pound woman's body."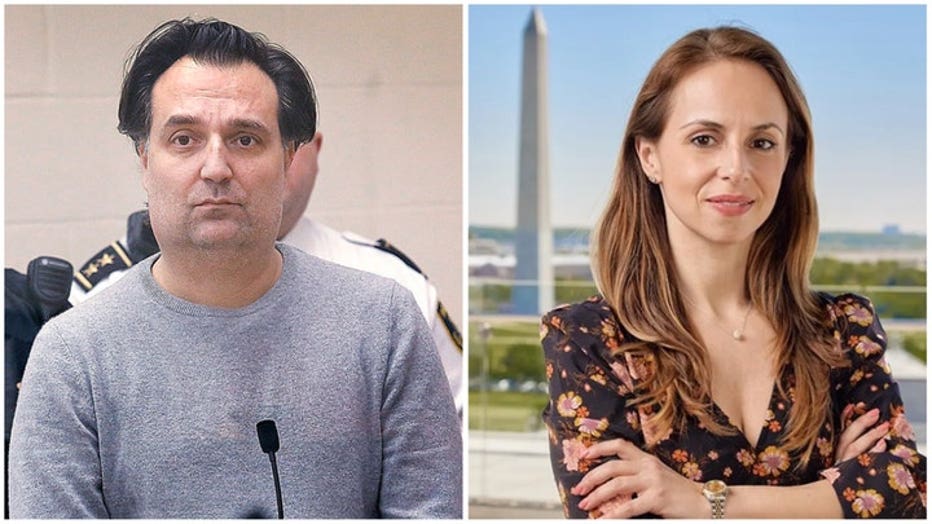 "His defense team is going to have a difficult time trying to overcome this. It isn't typical for someone to conduct these kinds of searches specifically when your wife is missing," retired NYPD Sgt. Joseph Giacalone told Fox News Digital.
Who is Brian Walshe, husband of missing DC realtor Ana Walshe?
The new report did not indicate precisely when Brian Walshe, 47, conducted the searches or on what device.
He was arraigned Monday in Quincy District Court for misleading police. A plea of not guilty was entered on his behalf.
The sources also told CNN that investigators had turned their focus from a missing persons case to suspicion she may have been killed after receiving new information in the last three days.
Prosecutor Lynn Beland said Monday that investigators had found blood in the basement of the family's Cohasset home – about 20 miles southeast of Boston.
"Blood was found in the basement area, as well as a knife, which also contains some blood," Beland told Judge Mark Coven, who ordered Brian Walshe held on $500,000 bond. "Part of the knife was damaged."
The 39-year-old mother of three was reported missing by her employer Jan. 4 after she didn't show up for work in Washington, D.C.
Brian Walshe, who is on house arrest for selling a pair of fake Andy Warhols, allegedly told police that he last saw his wife on New Year's Day when she left after 6 a.m. to catch a flight to Washington, D.C., for an emergency work trip.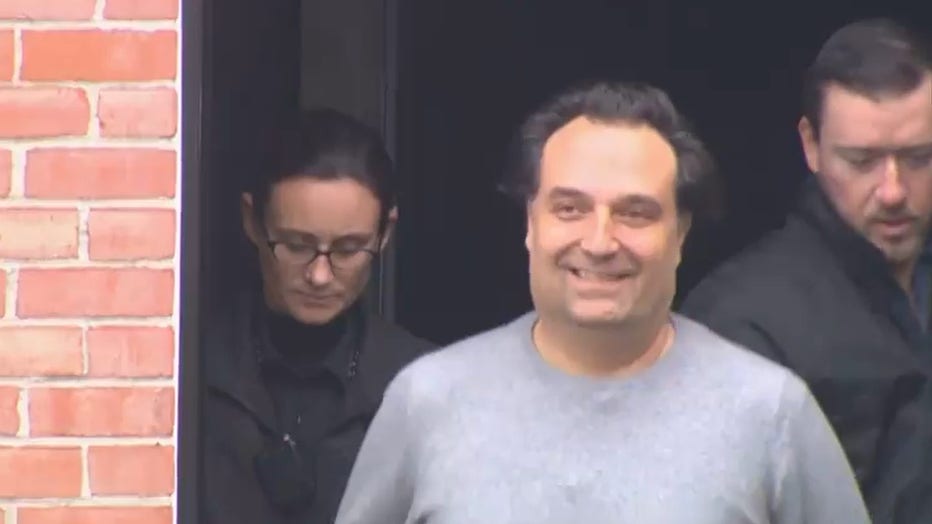 In an interview with investigators, Walshe failed to mention that he'd gone on a shopping at Home Depot on Jan. 2, in violation of his probation, to buy $450 in cleaning supplies. He was wearing a "black surgical mask" and "blue surgical gloves" and paid in cash, according to the affidavit.
It was one of several glaring omissions and inconsistencies in his interviews with police, according to the document and prosecutors.
RELATED: Missing DC real estate executive: Ana Walshe's husband arrested in Mass. for misleading police
"The intentional, willful and direct responses to questions about his whereabouts on the days of Sunday, January 1, 2023, and Monday, January 2, 2023, were a clear attempt to mislead and delay investigators,"according to the affidavit.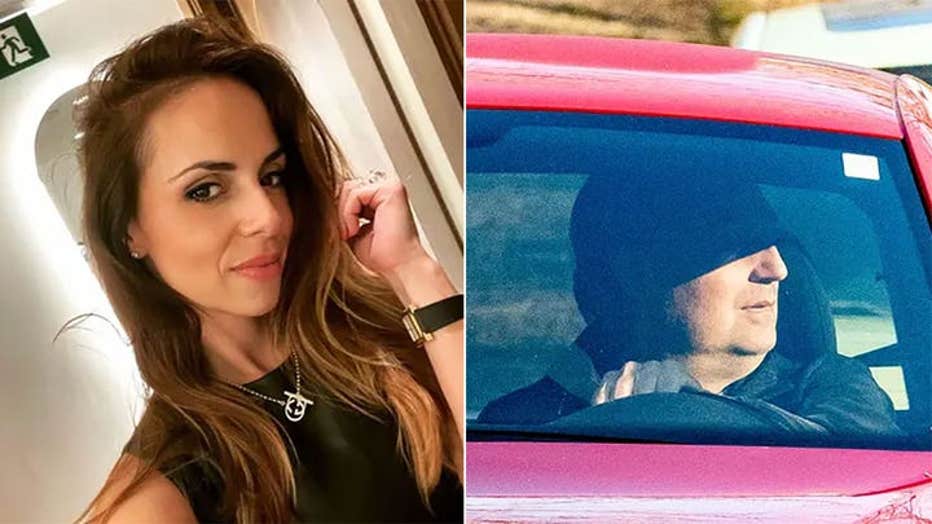 Ana Walshe has been missing since New Year's Day. Her husband, Brian Walshe, was spotted leaving their home in Cohasset, Massachusetts, on Sunday as police returned to search the property. (Fox News Digital)
"The fact that he was asked a specific question, and he gave an untruthful answer that led investigators out of the area caused a clear delay in the search for the missing person, Ana Walshe," the court document says.
His lawyer, Tracy Miner, declined to comment but was not specifically asked about the alleged internet queries.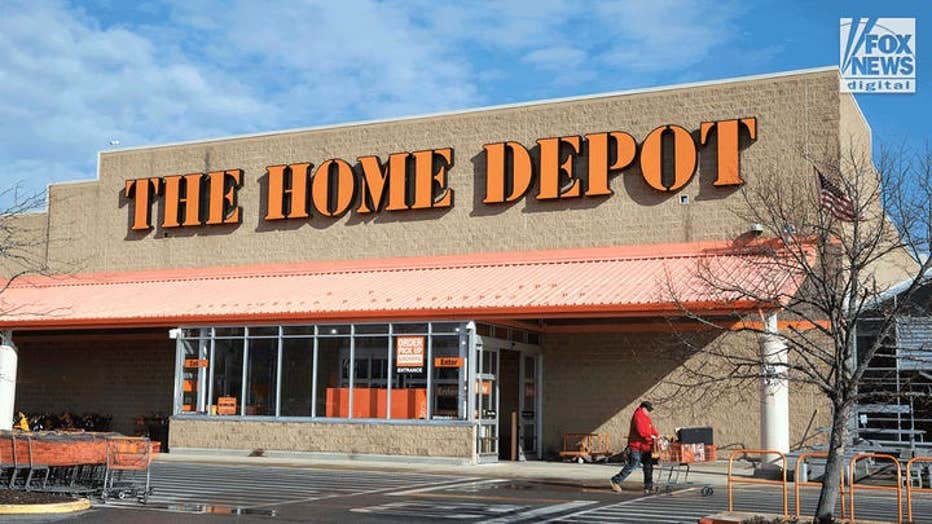 The Home Depot store at 1149 Hingham St., Rockland, Massachusetts, on Jan. 9, 2023. According to an affidavit, Brian Walshe may have picked up cleaning supplies here after his wife was last seen. (David McGlynn for Fox News Digital)
"I am not doing press interviews or even responding to inquiries, as right now my focus is on defending my client in court," she told Fox News.
Read more via Fox News.