MISSING: 44-year-old St. Cloud man last seen in Waite Park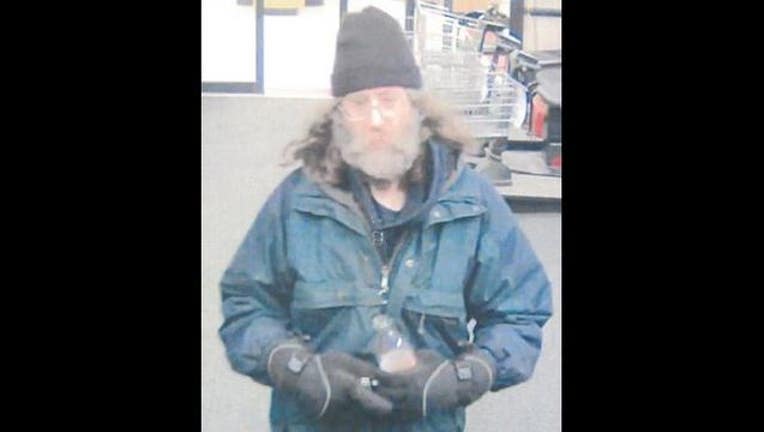 article
ST. CLOUD, Minn. (KMSP) - The St. Cloud Police Department is asking for the public's help in locating a missing man who was last seen on Feb. 8 in Waite Park, Minnesota.
Ryan Meyer, 44, of St. Cloud was last seen at Cashwise in Waite Park at 2:00 a.m. on Feb. 8. He was reported missing after police responded to a welfare check at his home on the 10 block of Rivercrest Drive in St. Cloud on Feb. 10. He has not shown up for work or answered his phone since Feb. 8.
Meyer is believed to be driving a 2006 Dodge Caravan with the Minnesota license plate 60UZN. He is described as 6'0" and weighs 160 pounds.
Anyone with information on Meyer's whereabouts is asked to call St. Cloud PD at 320-251-1200.