MISSING: 15-year-old last seen at home in Alexandria, Minn.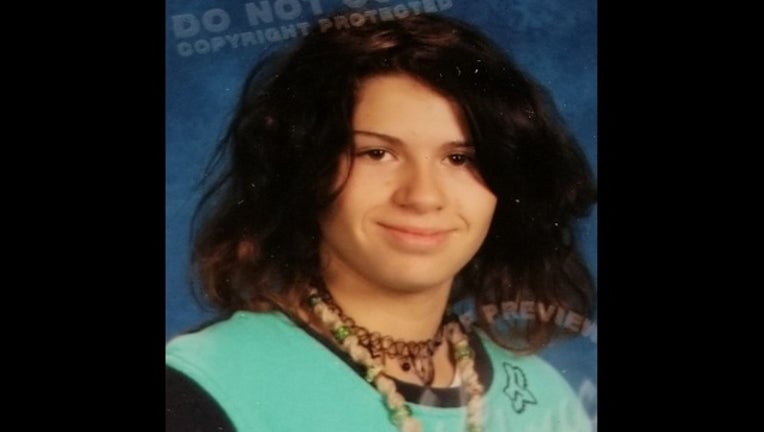 ALEXANDRIA, Minn. (KMSP) - The Alexandria Police Department is asking for the public's help in locating a missing 15-year-old girl who was last seen on Tuesday night.
Jasmine Block was last seen at her home on the 200 block of North McKay Avenue at 10:30 p.m. She is described as 5'1" tall wearing 110 pounds with curly brown hair. She was last seen wearing black and red pajama pants.
Anyone with information on Jasmine's whereabouts is asked to call the Alexandria Police Department at 320-736-6631.