Minnesota's unemployment rate lowest since 2000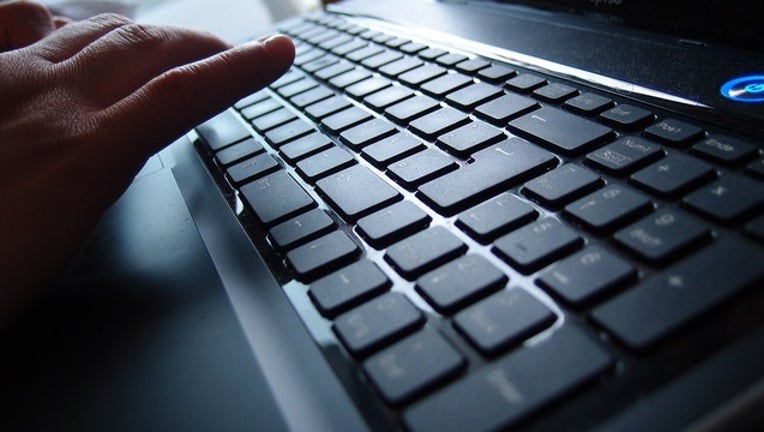 article
(KMSP) - Minnesota's overall unemployment rate fell to 3.1 percent in November--the lowest it's been since 2000. 
The U.S. unemployment rate was reported to be 4.1 percent in November. The Minnesota Department of Employment and Economic Development (DEED) released the new numbers on Thursday. 
"The overall number of unemployed Minnesotans fell below 100,000 last month for the first time since March 2001," DEED Commissioner Shawntera Hardy said. "While the state lost jobs in November, Minnesotans are continuing to find work in an improving economy." 
Although Minnesota technically eliminated 4,000 jobs in November, the state's seasonally-adjusted jobless rate fell. 
Over the course of the year, Minnesota increased the number of jobs in the state by 1.2 percent--or 34,566 jobs. Across the United States jobs grew by 1.4 percent. 
According to the DEED Report, the following sectors added jobs over the past year: 
Education and health services 
Trade, transportation and utilities
Professional and business services
Construction firms
Manufacturing
Logging and mining
Government 
Industries that lost jobs in the past year: 
Leisure and hospitality
Information
Financial activities 
All major cities in Minnesota gained jobs over the past 12 months. 
To read the full report, click here.