Minnesota's greenhouse gas emissions drop 23% since 2005: Report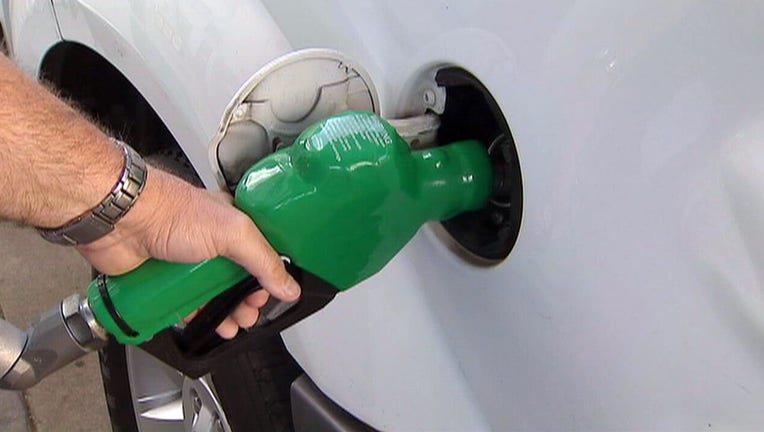 article
ST. PAUL, Minn. (FOX 9) - Minnesota's greenhouse gas emissions dropped 23% between 2005 and 2020, and are now on pace to reach the goal of a 30% reduction by 2025, according to a recent report. 
The Minnesota Pollution Control Agency and the Minnesota Department of Commerce wrote the report that was then submitted to the State Legislature.
The steepest decline in greenhouse game emissions came from the electricity generation sector, which saw a 54% decrease during the period. This is largely due to the sector moving away from coal and toward renewable energy like wind and solar. 
According to the report, 25% of the state's emissions come from transportation, with heavy and light trucks accounting for the largest portion of those emissions. 
"Industry policy shifts, better agricultural practices, and personal behavior changes during the pandemic provided Minnesota with a course correction, but it is essential that we double-down on climate actions that can keep us on track," MPCA Commissioner Katrina Kessler said in a release. 
Other notable findings:
Emissions from forestry and agriculture remained flat as carbon capture practices helped offset a rise in agriculture emissions.
While residential emissions rose 14% emissions from the commercial sector dropped 22% due to a change in practices brought on by the COVID-19 pandemic. The report does stress it is unknown if these trends will continue the farther we get from the pandemic.