Minnesota woman records .45 BAC in State Trooper's driveway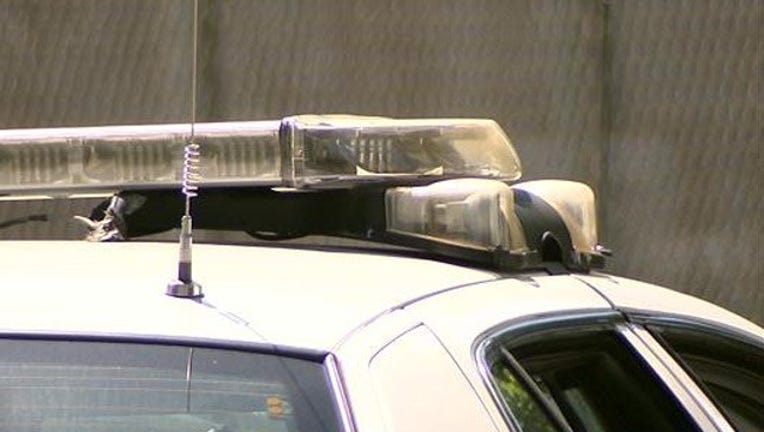 article
A Minnesota woman recorded a .45 blood alcohol concentration level after passing out drunk in a Minnesota State Trooper's driveway. 
The woman's BAC was five times the legal limit, and the highest recorded in the state during an enhanced DWI enforcement campaign from Nov. 26 to Dec. 31.
UPDATE -- Charges: Woman passed out in trooper's driveway said address is '28780 I'm Drunk'
"Some might call it unlucky to pass out drunk in the driveway of a trooper, but this woman is very fortunate that she didn't injure or kill herself or another motorist," Lt. Tiffani Nielson with the Minnesota State Patrol said.
The State Trooper declined to comment, but it has been confirmed that she was off-duty when the woman was found in her driveway.
There were 2,537 motorists arrested for drunk driving in Minnesota during the DWI enforcement campaign this holiday season -- an increase from 2013 when 2,453 DWI arrests were made.
According to preliminary numbers, total yearly DWI arrests declined in Minnesota for the eighth straight year. And drunk driving-related deaths have dropped nearly 59 percent from 2003 to 2013.
Twin Cities metro area agencies with most DWI arrests during campaign
• 168 – State Patrol District 2400 (East Metro)
• 153 – State Patrol District 2500 (West Metro)
• 100 – Minneapolis Police Department
Greater Minnesota agencies with most DWI arrests
• 44 – State Patrol District 2100 (Rochester)
• 43 – State Patrol District 2600 (St. Cloud)
• 37 – Stearns County Sheriff's Office
To view all arrests by agency and their highest alcohol-concentration DWI arrests, visit https://dps.mn.gov/divisions/ots/Documents/DPS-DWI-Campaign-Arrest-Results.pdf