Minnesota teacher accused of sexual contact with student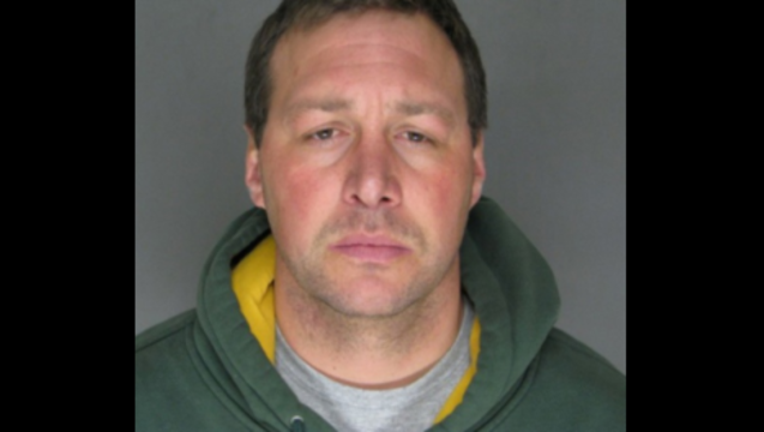 article
NEW YORK MILLS, Minn. (AP)  A Minnesota teacher is accused of having an inappropriate relationship with a student.
Otter Tail County court documents show that 37-year-old Kris Koll, of New York Mills, is charged with fourth-degree criminal sexual conduct in a position of authority.
Court documents accuse Koll of having a number of encounters with the student that involved sexual contact. The alleged victim told investigators that she began babysitting for Koll's family last year and was one of Koll's students in the 8th and 10th grades.
New York Mills Superintendent Blaine Novak says Koll has been placed on administrative leave.
If convicted, Koll faces up to 10 years in prison and a $20,000 fine. Court documents do not list an attorney for Koll.