Minnesota records highest state 'economic confidence' score in history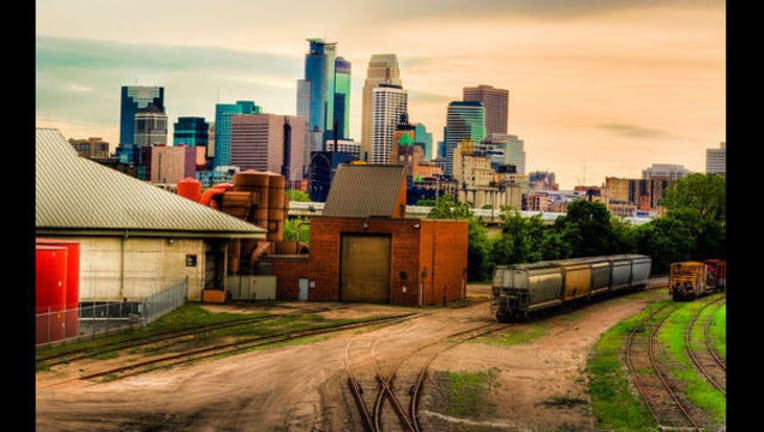 article
Minnesota is at the very top of the 2014 installment of Gallup's "economic confidence index," a measure which reflects "a composite of Americans' ratings of current U.S. economic conditions and their perceptions of the economy's direction."
Not only that, but Minnesota's score of zero was actually the highest measured since Gallup started tracking economic confidence ratings at the state level back in 2008.
According to Gallup's summary of the results, "The index has a theoretical maximum of +100 (if all respondents rate the economy 'excellent' or 'good' and say it is getting better) and a theoretical minimum of -100 (if all rate the economy 'poor' and say it is getting worse)."
Minnesota's score of zero was the first non-negative score ever recorded for any state (D.C. has notched a positive score in the past). The average score across the 50 states last year was -15, which was up one point from 2013.
Though economic confidence is relatively strong in Minnesota, for the nation as a whole, "It generally tilted negative in 2014, as has been the case in previous years," Gallup notes.
On the bright side, however, "improvements seen in late December have carried over into the new year, suggesting the index could gain real ground in 2015."
Here's the top 10 most economically confident states:
And here are the top 10 least confident:
-- Photo credit: Sri Dhanush K on Flickr