Minnesota Poison Control: Flame colorant packaging can be confused with candy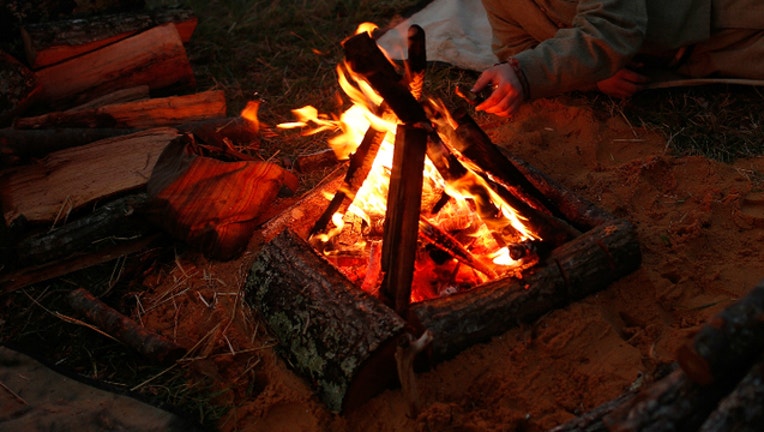 article
(KMSP) - As more Minnesotans are enjoying summer night campfires, Minnesota Poison Control is warning people to not eat flame colorants after receiving a slight increase in calls last month. 
Dr. Travis Olives, associate medical director with Minnesota Poison Control, said in June the center received five calls of people ranging from kids to adults, who ingested flame colorants. He said it's uncommon for the center to receive that many calls related to flame colorants.
"This gets our attention because this poison - copper sulfate - even in small amounts can be very serious," said Dr. Olives.
He said it's worrisome as the packaging for some flame colorants can resemble popular candy, like Pop Rocks.
"So the risk to kids is real," said Dr. Olives.
Dr. OIives said the colorant packet has been confused with a drink mix or was accidentally ingested after someone tried opening the package with their teeth.