Minnesota poacher faces nearly $4,000 in fines and restitution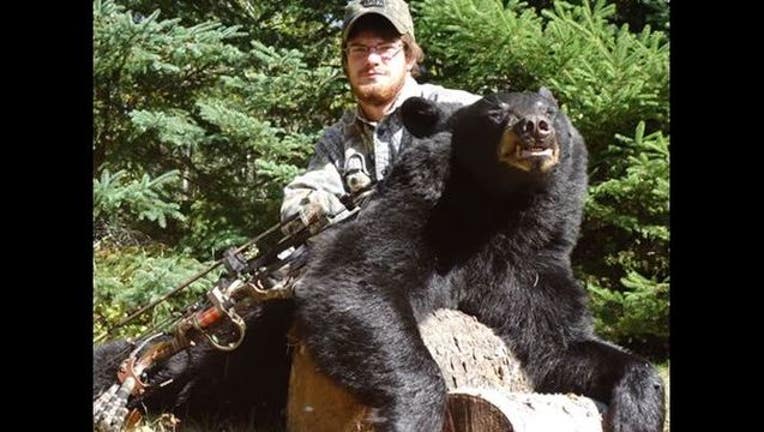 "Minnesotans can be proud of these officers whose hard work, long nights, and nonstop investigative efforts have paid off," Colonel Ken Soring, DNR Enforcement Division director, said. "Poachers steal from honest hunters, anglers, and all of us who responsibly enjoy our state's natural riches."
After the latest investigation, Greeley was convicted of several gross misdemeanor and misdemeanor charges, fined nearly $4,000, and his hunting privileges were revoked for three years.