Minnesota pharmacist accused of stealing at least 20,000 pills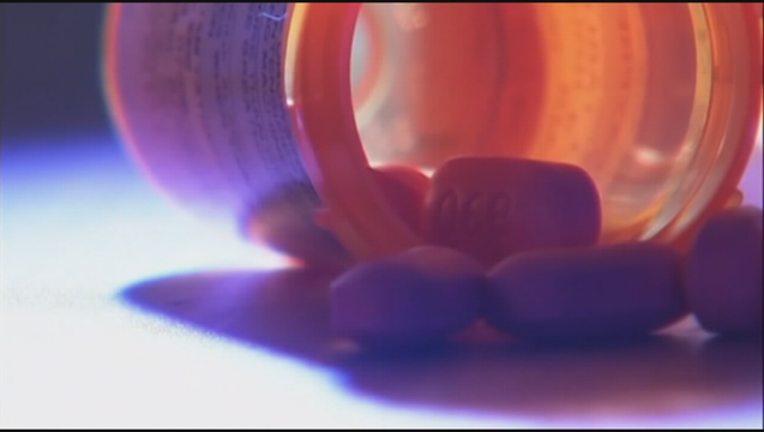 article
WAYZATA, Minn. (KMSP) - A Minnesota pharmacist stole close to 20,000 pills of at least five different prescription drugs over more than a year by entering adjustments into the the business' computer system under the login of a pharmacy technician, according to a criminal complaint.
Surveillance video of several instances allegedly shows Jeffrey Flynn Grothaus taking bottles of pills and putting them in his work locker, police said, leading to four counts of theft by swindle. 
In the complaint, Grothaus is accused of taking the sleep aid Zolpidem and an opioid painkiller called Tramadol from two Park Nicollet Pharmacy locations, including one on Twelve Oaks Center Drive in Minnetonka and one on Central Avenue N. in Wayzata, between May 2015 and August 2016.
If convicted, he faces five years in prison and a $10,000 fine.