Minnesota officer defers entering plea in fatal shooting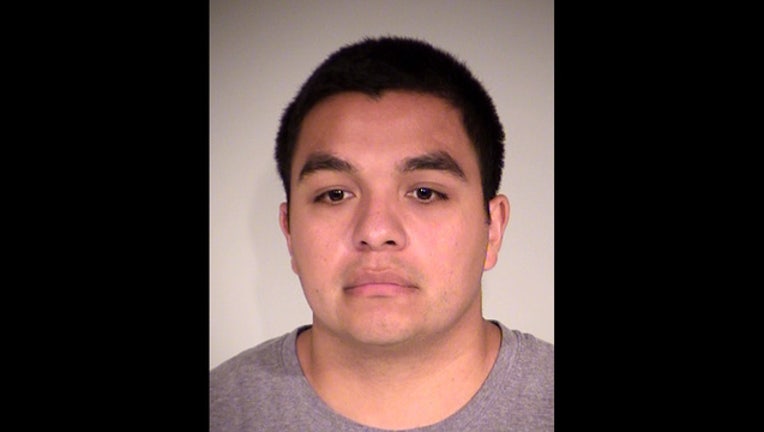 article
ST. PAUL, Minn. (AP) — A Minnesota police officer who killed Philando Castile during a traffic stop in July has deferred entering a plea until a trial judge is assigned to the case.
St. Anthony officer Jeronimo Yanez made his second court appearance on Monday. Further hearings have not been scheduled.
Castile, who was black, was killed July 6 in the St. Paul suburb of Falcon Heights. The shooting's gruesome aftermath was streamed live on Facebook by Castile's girlfriend. Prosecutors said the 32-year-old was shot at seven times after he told Yanez he was armed and had a permit to carry.
Yanez, who is Latino, claims Castile never said he had a permit. Yanez's attorneys want the case dismissed, saying Castile was negligent because he was high on marijuana and didn't obey the officer's commands.