Minnesota mom who gave cannabis oil to son takes plea deal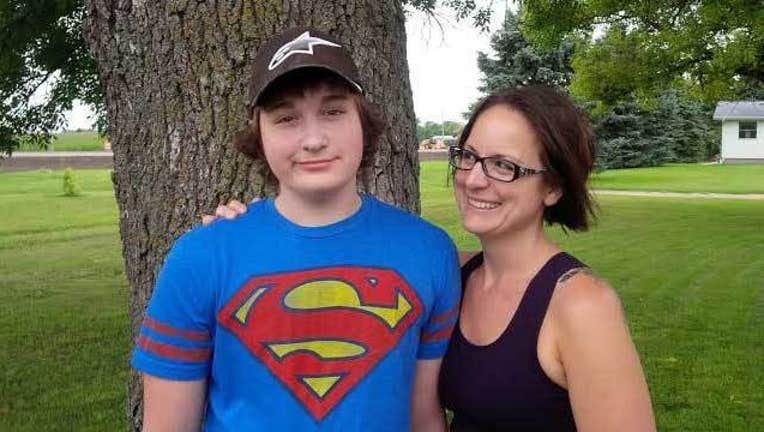 article
A Madison, Minnesota mother who gave her 15-year-old son cannabis oil to treat his chronic pain and muscle spasms has accepted a plea deal to avoid a trial. A child endangerment charge against Angela Brown will be dropped if she pays a $1,000 fine and goes 90 days without repeating the offense.
"I didn't harm my child," Brown said in court last December "I really don't want any other mother to have to go through this, and that's why I'm putting myself out there."
After years of watching her son, Trey, suffer with symptoms of a traumatic brain injury, Brown went to Colorado to legally purchase cannabis oil. The drug worked for Trey, but the decision left her facing criminal charges in Minnesota that carried a penalty of up to a year in prison and a $3,000 fine.
"He flat out said 'I don't want to live, I can't deal with this pain anymore.' What do you do when your child is self-harming to the point of breaking his nose and his clavicle, what do you do?" Brown said.
In July 2015, cannabis oil will be a legal treatment for cases like Trey's in Minnesota.