Minnesota measles outbreak officially declared over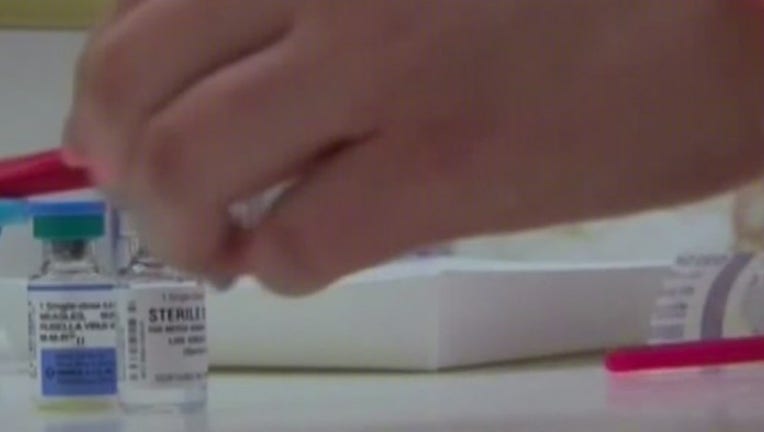 (KMSP) - Minnesota health officials declared an end to the measles outbreak Friday.
The outbreak began in April and eventually sickened 79 people, mostly children under 10. The last case was confirmed on July 13. Although the incubation period for measles is only 21 days, it is standard public health procedure not to officially declare an outbreak over until two incubation periods -- 42 days --have passed.
The Minneapolis Somali community was particularly affected by the outbreak, according to the Minnesota Department of Health. Sixty-four of the 79 people who became sick were Somali Minnesotans. Most were unvaccinated.
At the start of the outbreak, vaccination rates for the measles, mumps and rubella vaccine were approximately 42 percent for Somali Minnesotan two-year-olds, MDH said in a news release.
In total, 71 of the cases occurred in unvaccinated people. There were 70 cases total in Hennepin County, three in Ramsey County, four in Crow Wing County and two in Le Sueur County.
The measles outbreak was the largest in Minnesota since 1990, when 460 people were sickened and three people died.
In light of the recent outbreak, state health officials are making an effort to educate more people about the science behind vaccines. MDH is hosting a measles booth at the Minnesota State Fair that includes information on vaccines and how they work, as well as interactive games for kids to learn more about infectious diseases.
READ MORE: MN health officials host Measles education booth at state fair