Minnesota law enforcement, representatives reflect on California synagogue shooting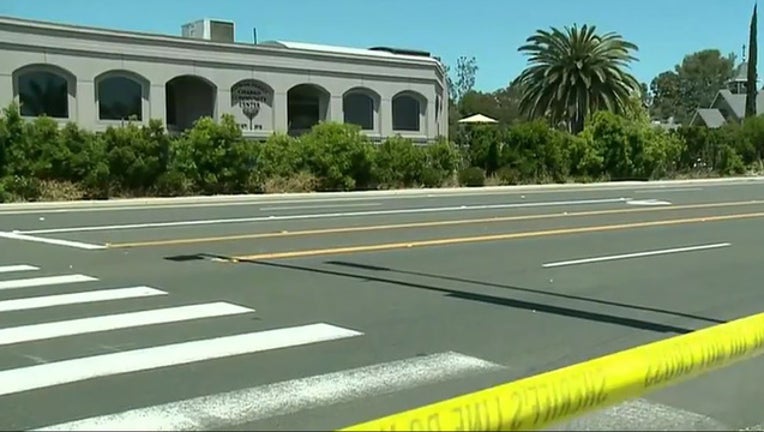 article
(FOX 9) - Minnesota law enforcement officials and politicians are speaking out after a 19-year-old gunman opened fire inside a synagogue near San Diego Saturday.
Worshippers were celebrating the last day of a major Jewish holiday when the man started shooting, killing a woman and wounding the rabbi and two others.
Hennepin County Sheriff David Hutch wrote that Minnesota law enforcement will be increasing patrols near synagogues.
"We are aware of the of the synagogue shooting in San Diego and have stepped up patrols near our synagogue's in the county. Sad sad events. We are better [than] this, people," Sheriff Hutch wrote on Twitter.
The Jewish Community Relations Council of Minnesota and the Dakotas also released a statement, saying in part, "JCRC condemns the shooting at Chabad of Poway in Southern California. While the exact details of the shooting are still unfolding, it is clear that this heinous act of terrorism marred another holy day with senseless bloodshed. Reports indicate that at least one person was killed and several others are wounded. We pray for their full and speedy recovery."
Additionally, elected officials spoke out against the recent act of violence.
Senator Amy Klobuchar:
"Today should have been a celebration for the Chabad of Poway synagogue. Instead, they are mourning shattered lives — I mourn with them. We must reject anti-Semitism and the do-nothing attitude about gun violence legislation in Congress."
Representative Ilhan Omar:
"My heart is breaking after today's deadly shooting at Chabad Congregation in San Diego—on the last day of Passover and 6 months to the day after the Tree of Life shooting. We as a nation must confront the terrifying rise of religious hate and violence. Love trumps hate."
Minneapolis police also released a statement via Facebook:
"The MPD sends its condolences and support for our Jewish community members here in Minneapolis and for the victims of the senseless tragedy at the San Diego area Synagogue Congregation Chabad that left at least 1 dead and 3 wounded. We stand by them."