Minnesota House passes Real ID bill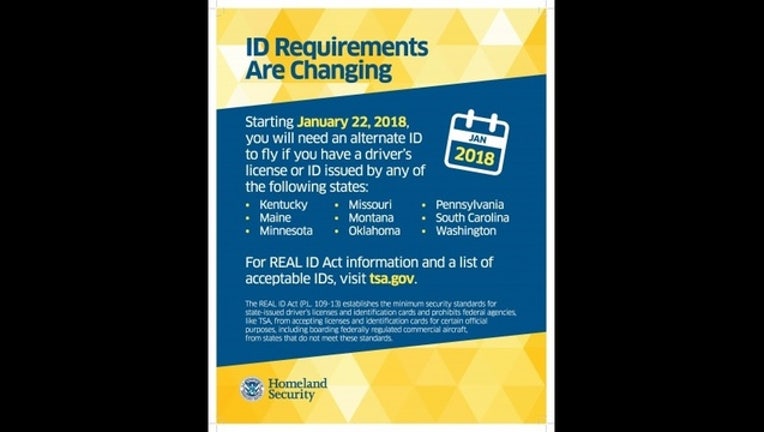 article
ST. PAUL, Minn. (KMSP) - The Minnesota House passed the Minnesota REAL ID bill with a vote of 72 to 58. If lawmakers do not act on REAL ID this session, Minnesota driver's licenses will stop being acceptable forms for plane travel starting next year.
REAL ID is a federal law that was passed in 2005 to increase the difficulty for potential terrorists to use fake identification. The law focused on setting state standards for driver's licenses.
"Making REAL ID a simple opt-in program for those who wish to use their driver's license to board airplanes and enter federal facilities including military bases, while retaining an option to obtain an ID under the current system for those who chose to do so, makes this bill a compromise that will work for everyone," said Rep. Dennis Smith, R-Maple Grove, the bill's chief author in a press release. "Whether it's visiting a child at a military base or taking their family on vacation, Minnesotans deserve the peace-of-mind that with their normal driver's licenses they are fully capable of going about their lives and work."
The Senate's version of the bill is currently in the committee process.