Minnesota high school music teacher sentenced after allegedly having sex with student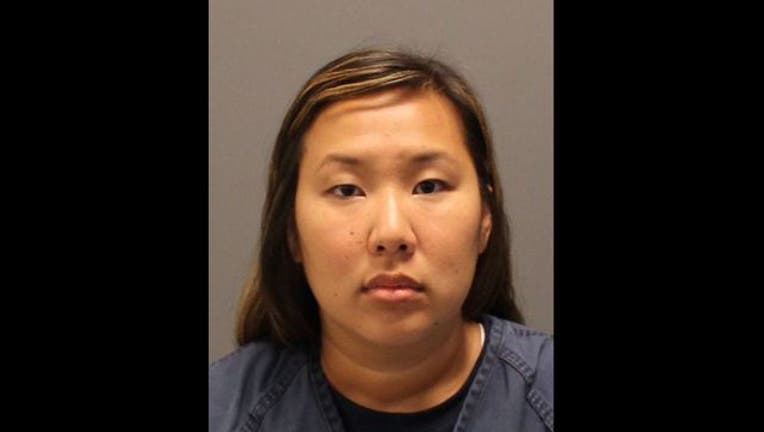 article
(KMSP) - A 32-year-old Minnesota woman has been sentenced after she allegedly had sex with a 17-year-old student while she worked as a high school music teacher last year.
Christine Lee Funk, of New Hope, Minn. was sentenced for third degree criminal sexual conduct and received 180 days in jail with 10 years of probation. She also must register as a predatory offender.
In February 2017, a school resource officer was alerted to inappropriate text message conversations between a 17-year-old student and his music teacher. The conversations suggested the two had engaged in sexual relations and the teacher had sent partially nude photos of herself to the student.
The student admitted to having sexual relations with Funk at the high school, at Funk's house and in a car outside the student's home. Funk denied having sexual relations with the student, telling police the texts were a "fantasy," but later admitted to sending the nude photos.