Minnesota election results: State Auditor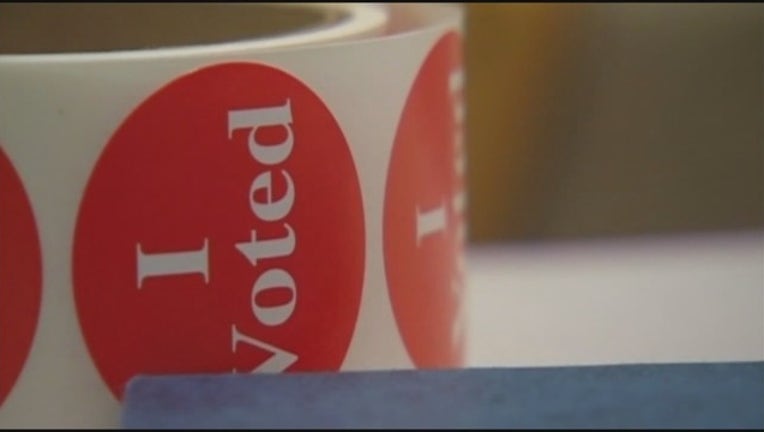 LAST ELECTION: Rebecca Otto (DFL) defeated Randy Gilbert (GOP) 51.5 percent to 40 percent.
DFL Candidate: Julie Blaha. Secretary-treasurer of the Minnesota AFL-CIO and former president of Anoka-Hennepin Education Minnesota. Former middle school math teacher. First time running for political office. The state auditor's office reviews the $20 billion spent by local governments every year.
Republican Candidate: Pam Myhra. Certified public accountant. Would be the first time the state has an auditor who is a CPA. Former two-term state representative (from 2011 to 2014) and president of the Minnesota Federation of Republican Women.