Minnesota charges pending for Lois Riess, officials await gun test results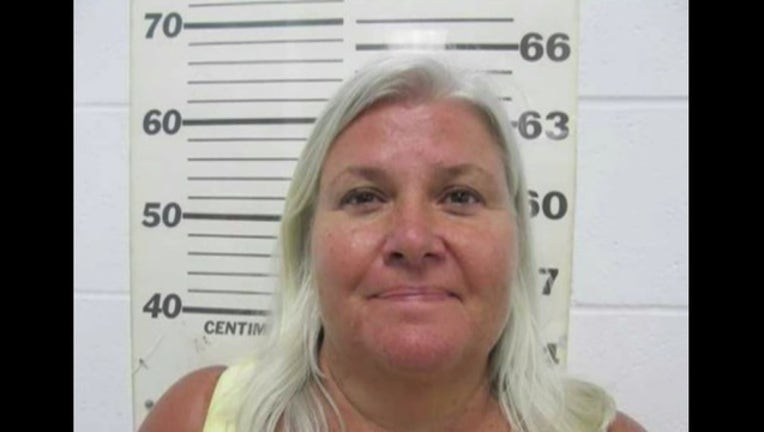 article
DODGE COUNTY, Minn. (KMSP) - The Dodge County Attorney's Office is waiting for final lab test results before charging Lois Riess in the death of her husband, according to the Dodge County Sheriff's Office.
Officials are waiting for evidence to arrive from a crime lab in Florida they believe will determine if the gun used in Pamela Hutchinson's murder was the same gun used to kill Riess' husband, David. Local investigators submitted their findings to the attorney's office several weeks ago.
Lois Riess is accused of fatally shooting her husband and taking thousands of dollars from his bank accounts before leaving Minnesota for Florida, where she allegedly killed Hutchinson and assumed her identity. She was on the run for nearly a month before authorities arrested her in Texas in April. 
In Florida, Riess has already been indicted for first degree murder. So far, she faces one count of larceny in Minnesota.
David Riess' body will now be released to his family because the attorney's office has received the full autopsy report from the medical examiner.
Lois Riess is currently in jail in Lee County, Florida.