Minnesotans' annual pay increased 6.6% in March, according to ADP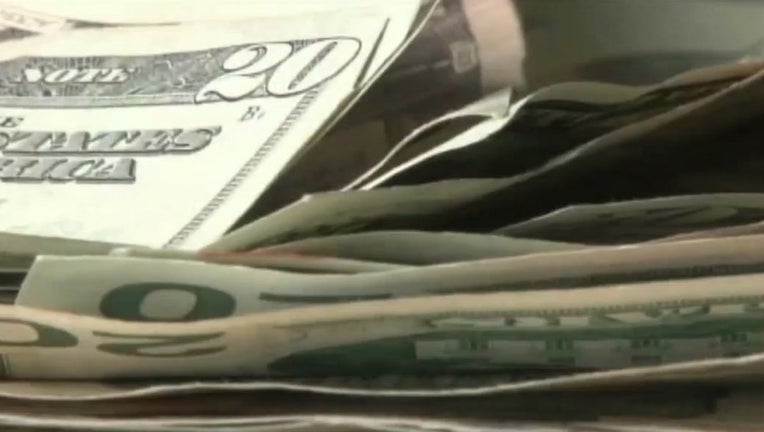 article
MINNEAPOLIS (FOX 9) - Employees who have stayed in their roles the past 12 months increased their pay an average of 6.6% year-over-year in March.
That's according to new data released in ADP National Employment Report's Pay Insights for 2023. Minnesota's year-over-year change in annual pay was 6.6% in March, with a median annual salary of $54,900 for workers, according to the report.
Nationally, the year-over-year median change in annual pay was 6.9%, and the median annual pay was $57,700 for those continually working.