Minneapolis urban explorer injured in 4-story fall at abandoned Fruen Mill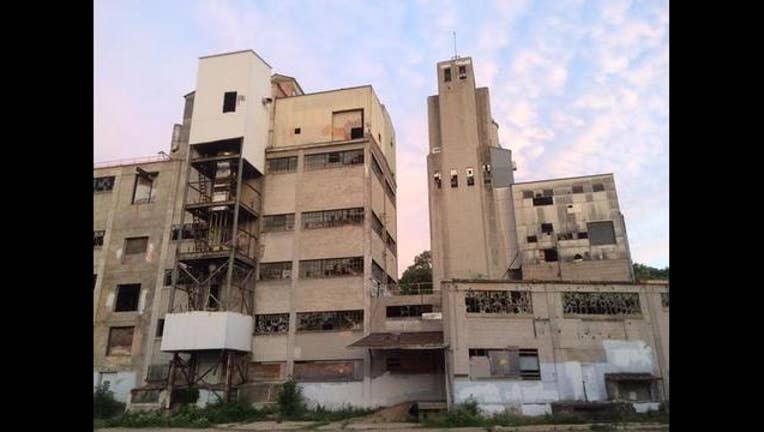 article
One of 3 urban explorers is in the hospital with serious injuries after falling about 40 feet from an upper portion of the abandoned Fruen Mill in the Bryn Mawr neighborhood of Minneapolis. The incident was reported at 12:15 a.m. Friday at the old grain elevator at 303 Thomas Avenue N.
It took about one hour to safely remove the man from the grain elevator. He was taken to Hennepin County Medical Center with injuries that include facial trauma and possibly a broken leg or more. No further information on his status is available at this time.
One firefighter was taken to HCMC for evaluation with a possible blood exposure.
Urban explorer accidents in Minneapolis
- Last August, a man believed to be taking part in an urban exploration fell about 50 feet inside the Fruen Mill. 

- Earlier this month, a University of Minnesota student died in a 30-foot fall at the abandoned Bunge Tower. 20-year-old Emily Roland was 1 of 3 people exploring the grain elevator when she fell off a ladder on the 10th floor, broke through a wood floor and plummeted into a steel bin.

- In 2006, U of M student Germain Vigeant died after a 10-story fall while climbing the Bunge Tower with a friend.