Minneapolis police trace 911 threat to daycare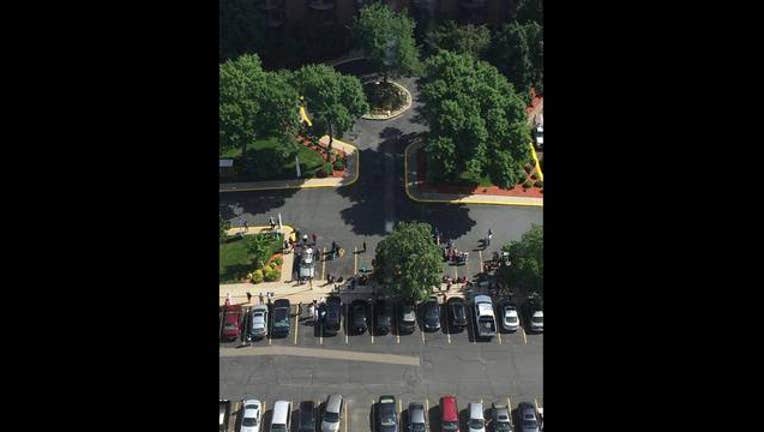 article
MINNEAPOLIS (KMSP) - Minneapolis police are working to trace a bomb threat that came in as a 911 call Tuesday morning, forcing the evacuation of a daycare.
Police responded to the 100 block of Marquette Avenue S. around 10 a.m. Building on the block were evacuated and MPD K9s completed a search of the daycare. The building was declared all clear before 11 a.m. and Marquette Avenue was reopened.
No injuries were reported.