Minneapolis Police: Man dead after officer-involved shooting in Folwell neighborhood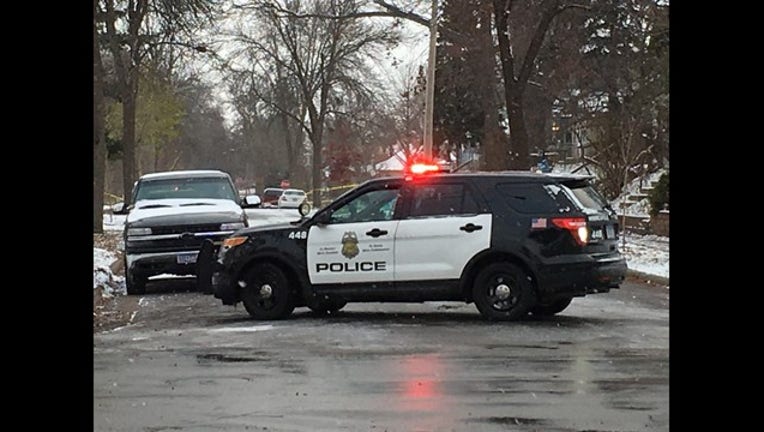 MINNEAPOLIS, Minn. (KMSP) - A Minneapolis man has died from injuries Friday after an officer-involved shooting. 
According to Minneapolis Police, officers responded to a call of a suicidal person at 37th St. N and Morgan Avenue N. in the Folwell neighborhood of Minneapolis Friday afternoon.
When two officers arrived, a male came out of a house with a weapon. Officers fired on the suspect.
The male was transported to North Memorial Hospital with what police thought were non life-threatening injuries. The man died at the hospital, which an MPD spokesman called "unfortunate and sad." 
MPD also confirmed that body cameras were rolling at the time of the incident.
The Minnesota BCA has taken over the investigation. 
Mayor Jacob Frey released a statement about the shooting Friday:
 "We know that the lives of everyone involved are forever changed and that one life was cut short. Moving forward, the investigation into the shooting will be under the purview of the Bureau of Criminal Apprehension (BCA). I can confirm that the involved officers' body cameras were on and activated. In the days ahead, I will continue to work with Chief Arradondo to collect further information regarding what transpired today. Regardless of the information that comes forth, our city mourns a life lost and grieves with a family and community in pain."