Minneapolis police investigating homicide on Aldrich Ave. N.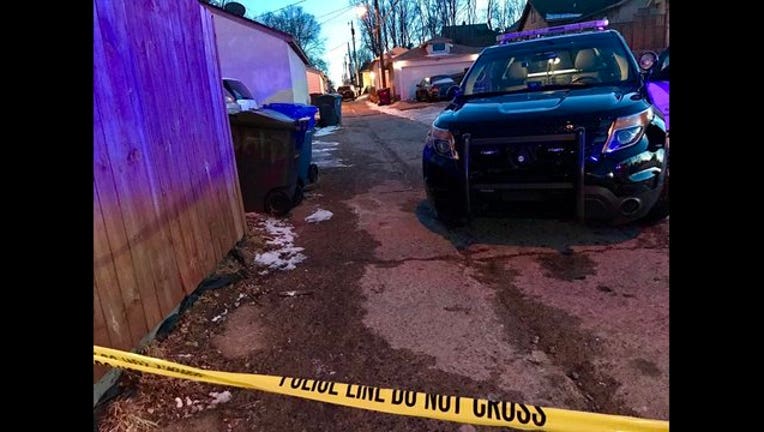 article
MINNEAPOLIS (KMSP) - Police are investigating a homicide in north Minneapolis after a man's body was found inside a garage Sunday night.
Officers responded to the 3700 block of Aldrich Avenue North around 4:30 p.m. after someone called 911 to report a man bleeding in the alley, according to Minneapolis police spokesperson Corey Schmidt. The man had a head wound and was pronounced dead at the scene.
Officers located a second man in the garage with a non-life threatening leg injury. He was taken to North Memorial Hospital, where he is being questioned in connection with the death.
The Hennepin County Medical Examiner will release the victim's name and cause of death. The investigation into the incident is ongoing.